Is Microsoft preparing another Yahoo bid?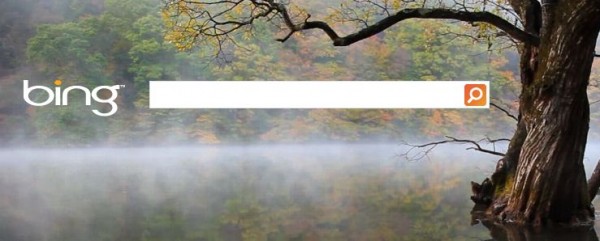 The stage is set for an eventful holiday season at Yahoo. Sources close to the struggling Sunnyvale, Calif. search company tell the New York Times that Microsoft has signed a non-disclosure agreement which allows it to look into the media giant's books. The Redmond, Wash.-based company joins Silver Lake, TPG Capital and several others as potential suitors.
Talk of a Yahoo sale has increased since September, when a memo from former CEO Jerry Yang leaked to the press. "Our advisers are working with us to develop ideas that we will pursue proactively. At the same time, they are fielding inquiries from multiple parties that have already expressed interest in a number of potential options", the note reads.
Yahoo's NDA forbids those pursuing the company from talking to other potential bidders. Microsoft may have found a way around that provision though, as it has already held discussions with some of the bidders including Silver Lake, according to the Times.
Microsoft does have a business interest in Yahoo. In July 2009, Microsoft and Yahoo signed an agreement outsouring search. Thirteen months later, Bing started serving up Yahoo search results. The agreement has helped make Microsoft search a viable alternative to Google; combined Microsoft and Yahoo US search share was 30 percent in October, according to comScore. Not playing a part in where Yahoo ends up could prove detrimental to Microsoft.
The company appears to be mounting an effort to purchase Yahoo outright rather than take a minority stake. Other potential suitors will likely take that route. There are other companies also considering bids including Alibaba, which Yahoo owns a 40 percent stake in.
This would be Microsoft's second shot at Yahoo. The software giant mounted a $44.6 billion hostile takeover in February 2008, which failed. Neither company responded to BetaNews' request for comment. The NDA would likely prohibit Microsoft and Yahoo from confirming any new bid.