Windows Phone partners will spend $100M, not $200M, launching Nokia Ace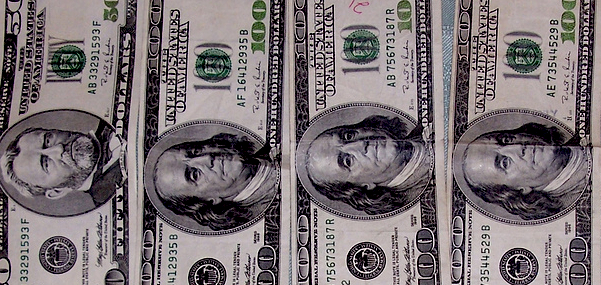 I was right and stand by my reporting.
Following BetaNews' report of Microsoft and its partners $100 million ad bonanza surrounding the launch of the the Nokia Ace in March, additional misinformation has surfaced about the Redmond, Wash.-based company's plans to push Windows Phone to the forefront after languishing for so long at the back of the pack -- that the number is higher.
Paul Thurrott of WinSuperSite claims this morning that BetaNews' original story is incorrect, stating that the marketing effort behind Windows Phone is $200 million. Okay then, but that wasn't the point of my reporting.
His blog post is a misrepresentation of our original report, so let's set the record straight here.
Nowhere in the piece did I say anything about Windows Phone's entire budget, that was not the story. For the Ace, it's $100 million. Period. I've circled back to our sources, and was told the same. Thurrott's presentation of the numbers themselves are inaccurate.
One source put it to me this way, which says it better than I could. "Of course if you add up every single phone launched in 2012 it will end up being more than $200 million", he says. "This holiday if all goes well, even Verizon will get in on the act". So there's a good chance that Thurrott's numbers themselves are inaccurate because at this point we do not know how successful the Nokia Ace launch will be.
From everything I've put together here, marketing for Windows Phone overall is highly dependent on the performance of the Ace. If this marketing blitz works, the folks in Redmond are going to spend more money. If it does not, it will be status quo.
Here's the thing: in this world of scoops, sometimes people get a little bent out of shape when they're beaten to the punch on a particular story. But misrepresenting the work of somebody else to trump their scoop is not appropriate in the slightest.
Shame on you Paul, I certainly expected a little more courtesy than that.