WIMM's Android 'wrist computer' app store launches in Beta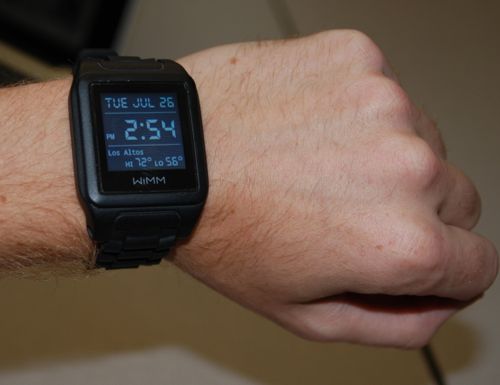 Back in July, we were among the first people to get our hands on the 1" wearable Android module from WIMM labs that later launched to developers as the WIMM One developer platform.
Now, after just about six months in the hands of developers, the Wimm Micro App Store has launched in beta.
The "Micro App" is one of the platform's main features; single-purpose applications specially tailored for wrist-based interaction. These include functions like remote smartphone control or workout management, there's even an app specifically for golf scores.
The store includes both Micro Apps and custom watchfaces from WIMM Labs and the WIMM developer community. When selected, the content is then delivered over the air to a user's WIMM Module the next time it engages in a Wi-Fi sync.
The app store was made available after the WIMM 1.0.3 software update that rolled out on Monday, and WIMM One users have to first upgrade their software before they can begin using the Micro App Store.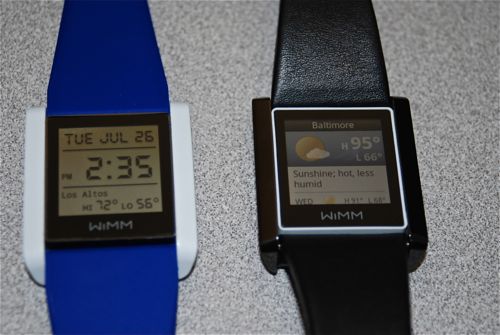 Like the platform itself, the app store is still relatively early in development. However, WIMM says more features will be added to the store in the near future, such as a web-based preferences interface for each Micro App, developer controls, and e-commerce functionality.