Yes, Twitter was down (And Google Talk was too).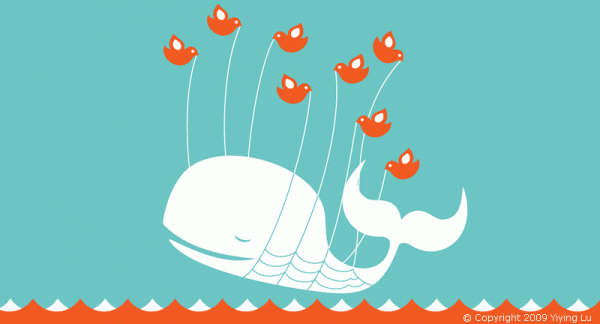 It has not been a good day for messaging services.
Both Twitter and Google Talk experienced service problems Thursday, with Google Talk down for much of the morning and Twitter until early this afternoon. As of press time, neither Twitter nor Google had given specific reasons for the downtime.
Google Talk went down for a majority of users around 6:40am ET, and the company informed users of the disruption. The outage affected chat functionality through Google+, Gmail, and standalone applications. Those affected saw service start to return about four hours later.
The same cannot be said for Twitter, however. The site appeared down for much of the planet on Thursday afternoon, and it was not immediately clear as to why. The company acknowledged the issue and said that its engineers were "working to resolve the issue". They may have: Twitter appeared to have returned for many as of 1pm ET.
While Google Talk's issue is a bit more difficult to figure out, Twitter's may be more easily explainable. The 2012 Olympic Games in London are now ramping up, and so is the amount of traffic flowing through the social network's servers. The company is expecting an unprecedented surge in the amount of tweets, which could bring the service to its knees.
Not too long ago, those surges in demand caused Twitter to crash, and the "Fail Whale" became a large part of the tech lexicon. We could be seeing the return of those days in the not too distant future if Thursday is any indication.