Google drops Sony Xperia S from the Android Open Source Project [Update]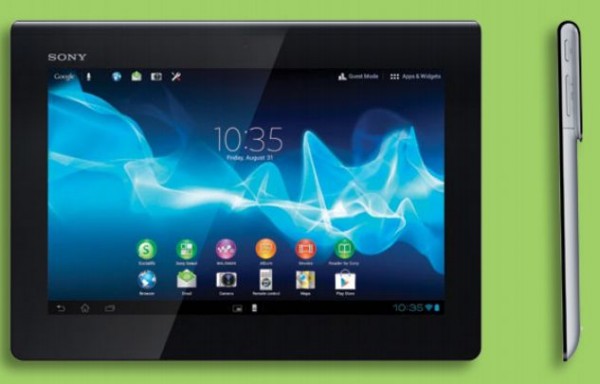 Just over two months ago Sony announced that it would back-up the efforts of Android Open Source Project (AOSP) Technical Lead Jean-Baptiste Quéru (JBQ) in porting stock Android to the Xperia S tablet. Those efforts have changed somewhat, as the Japanese manufacturer has announced its intentions to take the lead on the project starting with Jelly Bean MR1.
Sony says that Quéru is pleased with the outcome of the Xperia S AOSP experiment, but in order to keep things running, the company has moved the project to a Sony git on GitHub. The problem apparently is on Google's end, as it cannot maintain non-Nexus devices in the long run, likely due to limited resources. As it is, the Xperia S boots stock Android with reduced functionality including SD card, sensors and Wi-Fi.
"I learned from that experiment (which was only possible with Sony's cooperation), and I will try to take myself out of the loop entirely so that manufacturers don't need my help at all to get started," Quéru told BetaNews on Friday.
"We've identified two aspects that we're going to work on. We're going to improve the tools so that it's easier to combine device-specific files from various locations with the central AOSP tree. We're going to create scripts that allow manufacturers to create the basic device-specific configuration files that they can then customize with their own knowledge."
Within Sony's efforts, both DSP and modem are functional, but developers still do not have access to proprietary audio and modem binaries, which Sony cannot publish at the moment.
However, as it moves to Android 4.2 Jelly Bean, the Xperia S AOSP experiment will trade previous binaries with source code. The idea is to make it work as a development platform as well as increase the number of open source modules.
"The goal isn't necessarily to release builds that are close to the AOSP tree (though they can do that). One underlying goal with Sony is to make it easier for them to contribute changes to AOSP: by being able to build AOSP for a Sony device, they can test their candidate contributions much more easily," Quéru said.