Intel CEO Paul Otellini will retire in May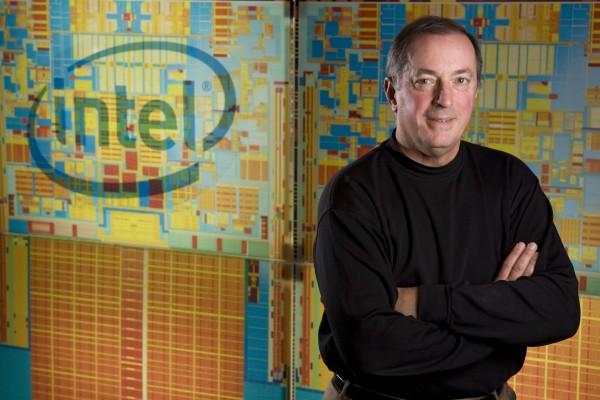 Paul Otellini joined Intel way back in 1974 when he was fresh out of University of California, Berkeley. He eventually rose to the position of president and CEO in 2005, but now plans to step down after seven years leading the company.
His May 2013 may seem a long ways off, certainly this is a bit more than a standard two-weeks notice, but Otellini picked the date for a very specific reason. May is when Intel holds its annual stockholders' meeting.
"I've been privileged to lead one of the world's greatest companies", Otellini says. Today, Intel observed that during Otellini's tenure, it generated $107 billion in cash generated, $23.5 billion in dividend payments and record revenue from 2005 through 2007.
At this point, there is no word on who will follow Otellini in steering Intel into the next generation of computing. "The board of directors will conduct the process to choose Otellini's successor and will consider internal and external candidates for the job", the company expresses in a statement.
What does this mean for Intel? Otellini has become a major figure in the technology field and his company remains the name that gets the attention of a number of PC users, thanks to it's recognizable "Intel Inside" stickers. But, will Intel remain the same driving force in today's increasingly mobile and cloud world or will the modern chip revolution be it's ultimate undoing?
Photo Credit: Intel/Erin Lubin