Aye me hearties, Google now lets you search for treasure!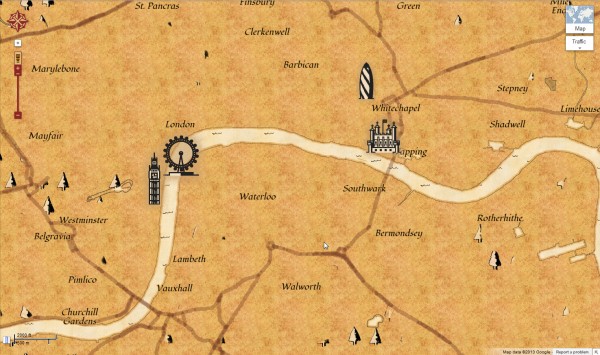 Google really embraces 1 April and some of its fools are excellent. This year's highlight, for me, is a new Treasure Hunting mode in Google Maps (I'm currently using Bing for all my mapping needs, but I had to switch back to Google just to try this).
According to the search giant, "Treasure Maps is our Beta Maps technology and has certain system requirements. Your system may not be able to display at higher resolutions than paper print. Take care when unfolding the map to avoid ripping it".
Once activated, the view switches to a hand drawn map on parchment that features rivers, trees, cactus, and major landmarks. There are also treasure chests hidden around for you find. I've come across one so far (I tried searching for "treasure" in the search box, but to no avail), but I've also found a giant rabbit, a skull and crossbones, Psy doing Gangnam Style in Seoul, and other goodies.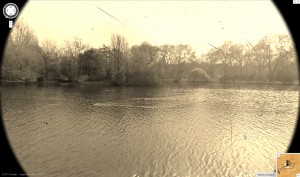 In place of the usual Street View, there's an amusing sepia "Telescope View" to peer through.
Google has also created an amusing YouTube video to explain the reason for the new mapping mode.
Something this good really needs to be kept for longer than one day. At the very least it should make a reappearance for International Talk Like A Pirate Day (19 Sept).
Have you found anything good?