PlayOn refresh adds PlayMark, RecordTo and PlayTo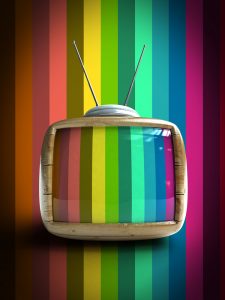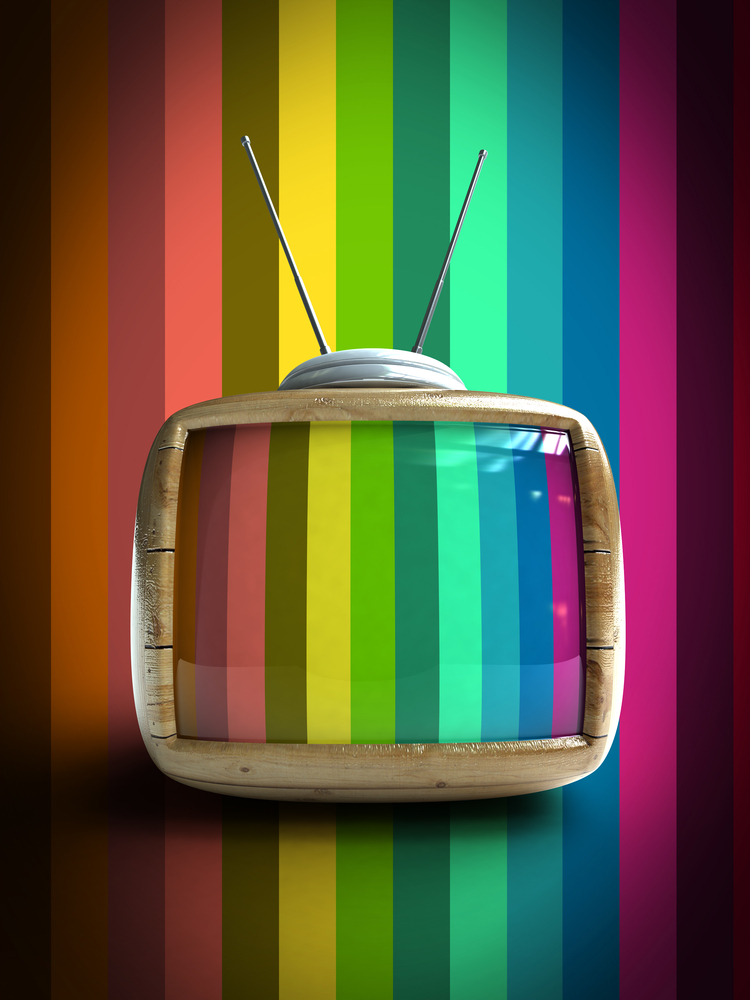 PlayOn, one of my favorite media apps for my Google TV, today unveils major new updates to its offering. The service is a life-saver for cord-cutters and has somehow managed to avoid lawsuits during its existence, even going so far as to partner with set-top box maker Roku, selling a box with PlayOn pre-installed.
The company first introduces a new service it calls PlayMark. This means, when you are browsing the web on your PC and you come across a cool video that you want to show to your family or friends later on TV, then you can click the PlayMark icon in your browser menu to mark the video. Then continue browsing the web and, later that evening, when you are in front of the TV looking for something to watch and remember that you wanted to show something to your family, you can bring up PlayOn, find the PlayMark folder, click on it and, in a few seconds, you will be watching that same web video you PlayMarked earlier.
PlayMark has another cool feature integrated into it called PlayTo. Instead of simply bookmarking it for later -- if you have a Roku, Xbox 360 or Google TV, or any other Digital Media Renderer, then you can just click "send to" and the video will start playing on your TV -- providing the Roku, Xbox, or GoogleTV is connected to that TV. You can also use PlayTo from your mobile phone or tablet.
There also is the addition of RecordTo, which is for PlayOn users who also have a PlayLater subscription (a DVR feature). This lets you select a video from your phone's PlayOn app and record it via PlayLater. As long as your PlayOn app is paired with your PlayLater PC and PlayLater is running, it will just add the video to the recording queue on your PC.
PlayOn continues to progress as the best option for many customers looking to get out from under heavy cable and satellite bills. With continued improvements, the service trends on a steady upward pace.