Tech companies reveal details of NSA data requests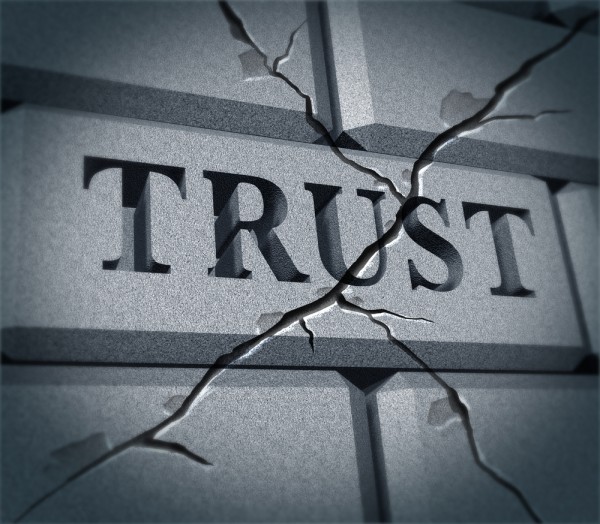 In the light of last week's PRISM revelations the major tech companies have all been quick to deny that they allow the NSA direct access to their servers. But they have also said that they respond to lawful requests for data and have been revealing the numbers involved.
Apple says it received between 4,000 and 5,000 requests from US federal, state and local law enforcement agencies for customer data between December 1, 2012 and May 31, 2013. In its press release Apple says, "Regardless of the circumstances, our Legal team conducts an evaluation of each request and, only if appropriate, we retrieve and deliver the narrowest possible set of information to the authorities. In fact, from time to time when we see inconsistencies or inaccuracies in a request, we will refuse to fulfill it". Apple also says that certain types of data such as iMessage and FaceTime conversations along with Map searches and Siri requests are not retained in an identifiable form.
Facebook says it received between 9,000 and 10,000 requests in the second half of 2012. Its statement says, "These requests run the gamut -- from things like a local sheriff trying to find a missing child, to a federal marshal tracking a fugitive, to a police department investigating an assault, to a national security official investigating a terrorist threat". Those 9-10,000 requests concerned some 18-19,000 Facebook accounts.
Like Apple, the social network is keen to emphasize its commitment to its customers' privacy saying, "We've reiterated in recent days that we scrutinize every government data request that we receive -- whether from state, local, federal, or foreign governments. We've also made clear that we aggressively protect our users' data when confronted with such requests: we frequently reject such requests outright, or require the government to substantially scale down its requests, or simply give the government much less data than it has requested".
Microsoft says that in the second half of 2012 it received between 6,000 and 7,000 requests relating to some 31-32,000 user accounts. Writing on the company's blog on Friday, John Frank, Vice President and Deputy General Counsel says, "We appreciate the effort by U.S. government today to allow us to report more information. We understand they have to weigh carefully the impacts on national security of allowing more disclosures. With more time, we hope they will take further steps. Transparency alone may not be enough to restore public confidence, but it's a great place to start".
Google's Chief Legal Officer, David Drummond, wrote on the company's blog last week that it had asked the US government for permission to publish data relating to NSA requests but it has yet to reveal any figures.
What are your views on the latest revelations from the big tech companies?
Photo Credit: Lightspring/Shutterstock