Get Netflix, Hulu and HBO on Blackberry 10 with PlayOn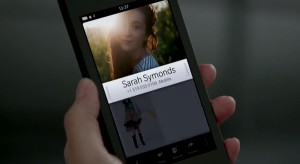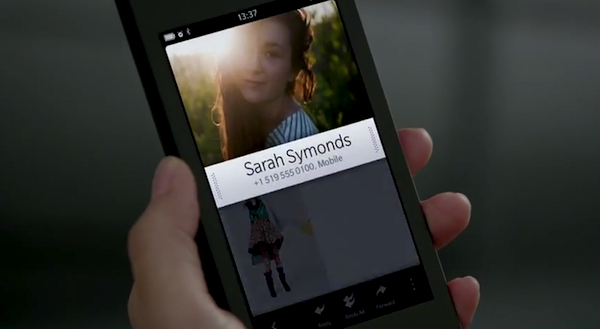 PlayOn, the TV service that aims to make cord-cutting even more possible, with affordable prices, and even going free to Google TV customers, is now aiming at Blackberry users in both the United States and Canada. It brings with it all sorts of video goodies for this ride.
Today the company announces that "for the first time, BlackBerry 10 customers in the US and Canada can watch content from Hulu, Netflix and HBO GO on their smartphone. By downloading the new PlayOn app to a BlackBerry Z10 or BlackBerry Q10 smartphone, and PlayOn software to a Windows PC, customers can stream online content from Netflix, Hulu (with no Hulu Plus subscription needed), HBO GO, CBS and 60 additional online channels to their smartphone".
Yes, PlayOn does require a bit of computer-side software, but it is easy get up and running. Think of it along the lines of Plex, only for live TV -- though it does require some minor fees. The service also has the option for "Play Later", which acts as a DVR.
"With our new PlayOn app for BlackBerry, we are excited to extend PlayOn's benefits to BlackBerry 10 smartphone customers, including first-time access to all the great content of Netflix, Hulu, CBS and HBO GO," said Jeff Lawrence, CEO of MediaMall Technologies.
The software comes with a 30-day free trial and users can grab the download from Blackberry AppWorld. After that, you will need to pony up $24.99 per year (current sale rate) or $49.99 for a lifetime membership.