Google Helpouts let you get -- or offer -- video guidance on any topic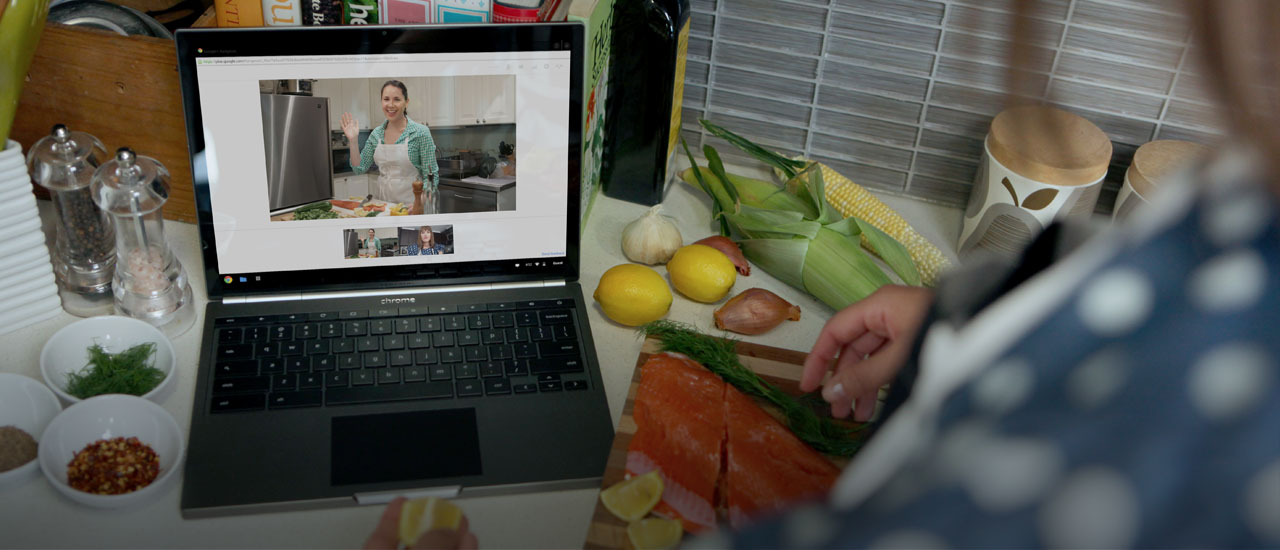 Google is testing a new Hangout-based feature which will allow experts to offer video tips and advice. So if your computer isn't working, you're looking for effective ways to get fit, or you're not sure when's the best time of year to prune a fruit tree, you can go online and ask for help.
According to Google, "Helpouts is a new way to connect people who need help with people who can give help, over live video, anytime, anywhere". Topics which will be covered include Arts and Music, Computers and Electronics, Cooking, Education, Fashion and Beauty, Fitness and Nutrition, Health and Counseling, and Home and Garden.
Helpouts is at the sign-up phase at the moment. Register your interest and Google will inform you when the service goes live. You can also put yourself forward as an expert able to offer advice.
Google says "If you're a professional or an expert in a particular area, share your knowledge with people who want to learn from you by giving a Helpout. Scheduling is simple and handled right from Helpouts. You can allow customers to schedule a session based on your availability. Since Helpouts are hosted via Hangouts video calls, you're not tied to an office and you can connect with people around the world".
Providers can offer Helpouts for free, or charge for a session, with payment going through Google Wallet. Google will take a 20 percent cut of your fees.
Sounds interesting to me. What do you think?