Rdio killed the Vdio star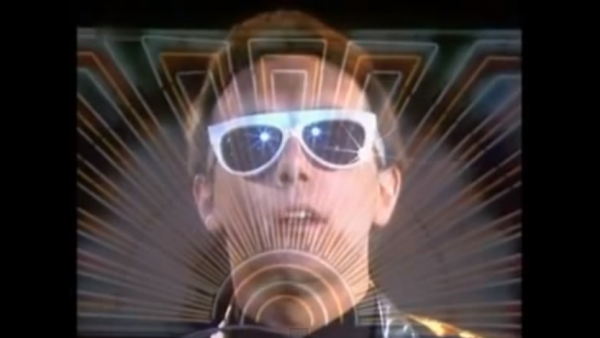 Despite its success in the music streaming business, Rdio has learned that video is a different ball game when it comes to providing service. The subsidiary was launched back in April of this year, making a stab at competing with big name players like Netflix, Amazon and Redbox.
It was a tough sell, and today the company posted a brief, but to the point, message on the site -- "despite our efforts, we were not able to deliver the differentiated customer experience we had hoped for. We want to thank all customers who have tried our service".
It will come as a bit of a shock to customers, especially for those who have purchased content from the service. But Vdio has no intention of leaving anyone out in the cold.
The service promises that any money you spent on content will be refunded, though those videos will no longer be accessible, so it's a mixed bag. Oh, and don't expect cash either -- "as of Dec 27, 2013, we have stopped accepting new Vdio transactions. Customers who purchased videos or or have unused rentals will be offered Amazon gift cards in an amount equal to the total cost of their transactions on Vdio. Vdio VIP promotional credits are not eligible".
Well, this certainly is not what The Buggles predicted way back in 1979, but at least the company is not just sneaking away and leaving users high and dry.