Chromium browser succesfully ported to Ubuntu's Mir display server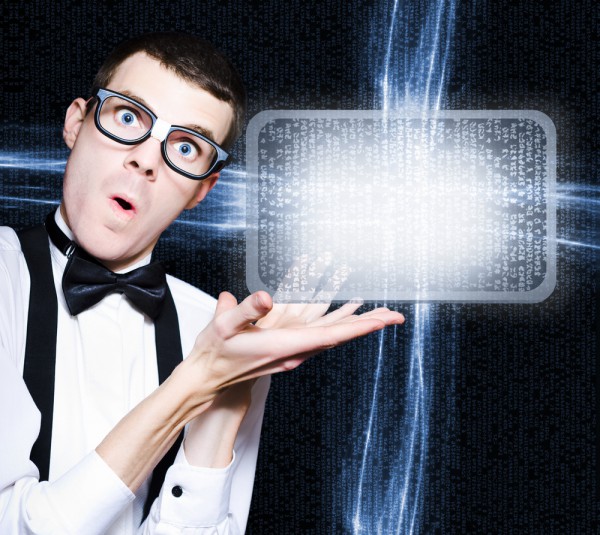 When Canonical decided to shun the Wayland display server for its own, called Mir, the Linux community was up in arms. Many people felt that Canonical was not being a team player. While I understand that point of view, the company is well within its right to go in a different direction with Ubuntu. After all, open-source and free software is about choice -- not falling in line.
Unfortunately, getting things up and running on Mir will take time. Today however, a major milestone has been achieved -- the Chromium browser has been ported to Mir.
"As an Ubuntu developer, focused on the Ubuntu Touch mobile story, this is even more exciting though! Chromium running on Mir is the first and biggest step towards running Chromium in Unity 8, ensuring a diverse browser ecosystem for the future of Ubuntu", says Robert Carr, Mir team engineer.
Carr further explains, "for the technically minded and curious, this work comprises an Ozone port. One step deeper down the rabbit hole Ozone comprises a toolkit abstraction Layer for Aura. We can think about Ozone for Aura much the way we think of QPA for Qt. Of course as many of you have heard before 'There are unique requirements'. Ozone's design is influenced heavily by the multi process architecture of Chromium and the requirements of ChromeOS".
This is a major achievement and win for the Linux community overall. I mean, heck, YouTube and Google Maps are already working. It is time to put aside petty differences about competing display servers and celebrate the hard work of developers.
Are you impressed by this port? Tell me in the comments.
Image Credit: Ryan Jorgensen - Jorgo/Shutterstock