Millennials more likely to use mobiles when shopping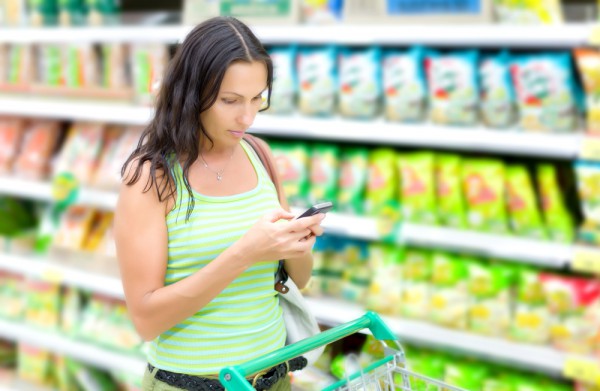 We all know that technology is changing the way we shop through the ability to buy more of our needs online.
But a new study of millennial shoppers by point of sale technology specialist Merchant Warehouse shows that this particular generation has higher expectations from the shopping experience and is more likely to use mobiles in the process.
Nearly three-quarters of millennials read reviews on their mobiles, and half of people in this demographic use their mobile device to check into stores in order to earn rewards. The rise of price matching websites has also led to them being more likely to check prices whilst out shopping.
Some 44 percent also say they scan QR codes in store to learn more about products and manufacturers.
Retailers though don't seem to be taking advantage of the opportunities this shift in habits offers. Half of retailers say that their mobile marketing efforts aren't targeted. Coupons play a big part, around half of millennial consumers indicated that they would visit a store if they were offered a 20 percent discount. One-quarter of respondents would need a 50 percent discount as an incentive to visit a store.
Loyalty programs are important too. Three-quarters of shoppers would consider switching to a different retailer if they were offered real-time promotions through a mobile application or website. Again retailers are missing the boat, only 27 percent offer mobile coupons and less than 12 percent of retailers offer daily deals through a discount website.
You can read more about the results of the survey in the infographic below.
Image Credit: Art Allianz / Shutterstock