Symantec's cloud storage experiment fails completely -- Norton Zone set to close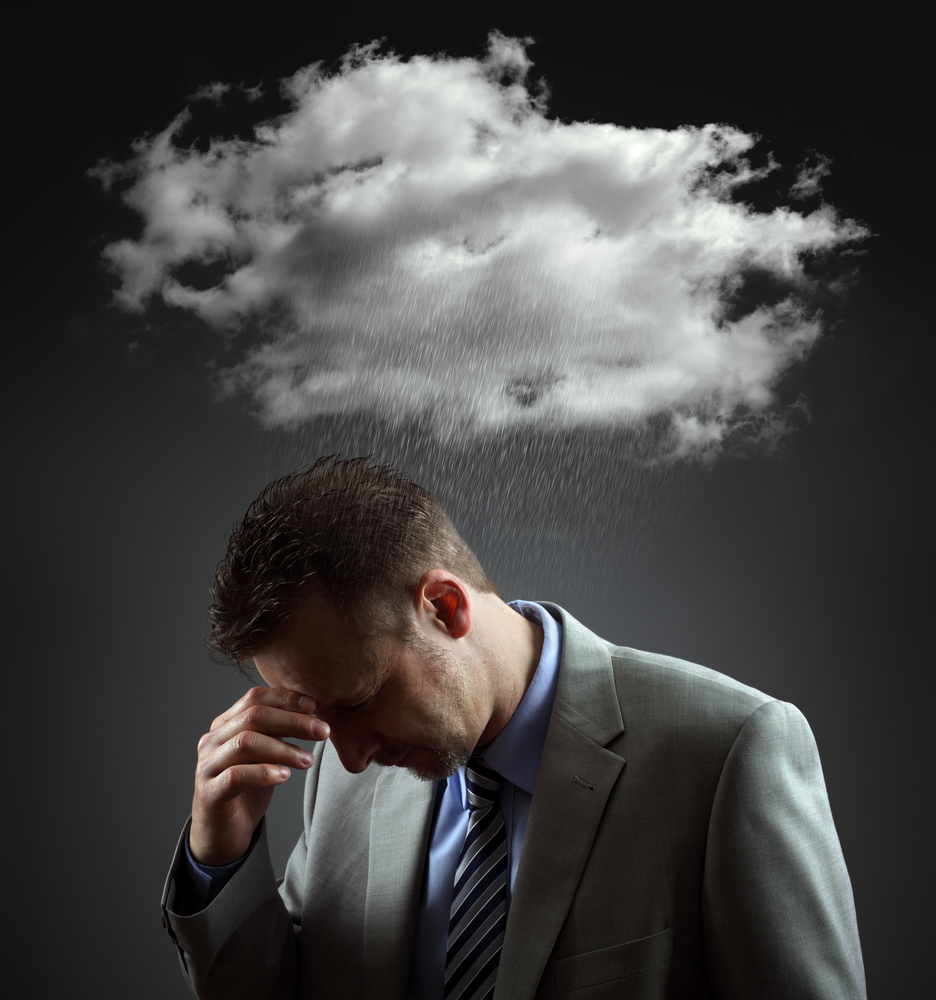 While there's certainly no shortage of cloud storage solutions to choose from, Norton Zone's appeal -- on paper at least -- is the security it offers users. Content is encrypted when uploaded and stored in Symantec's own secure data center, and the service automatically scans files for malware before they can be downloaded. As is fairly typical, you get 5GB of storage for free.
Or rather you did. Symantec has made the decision to discontinue Norton Zone and wind down support of the service over the next 30 to 60 days.
As for the reason, in an email sent to customers, the company says: "At Symantec, we continually scrutinize our portfolio to make sure we're delivering innovative solutions that captivate our customers and give you the most value. In reviewing the Norton Zone service, we looked at competitive solutions available today, our differentiation, and how well we addressed your emerging needs. While Norton Zone is an innovative, new offering, it is not yet solving your needs fully".
And now it never will.
Norton Zone customers will have access to their files for the next 60 days. For the first 30 days, the files can be accessed from any device, but after July 7, mobile support will be switched off, so the files can only be accessed from a Windows or Mac computer. All the service's features, like sharing, will be switched off then too. After August 6, files and related data, like file names, will be permanently deleted.
The email sent to customers explains how to go about moving your files to another service, and also explains that subscribers will automatically be refunded the paid amount in full.
Cloud storage is a tough market to break into, and just having a known name isn't enough to challenge existing players, as Symantec's utter failure to get so much as a toe hold clearly proves.