Queen's speech proposes life sentences for cyber criminals in the UK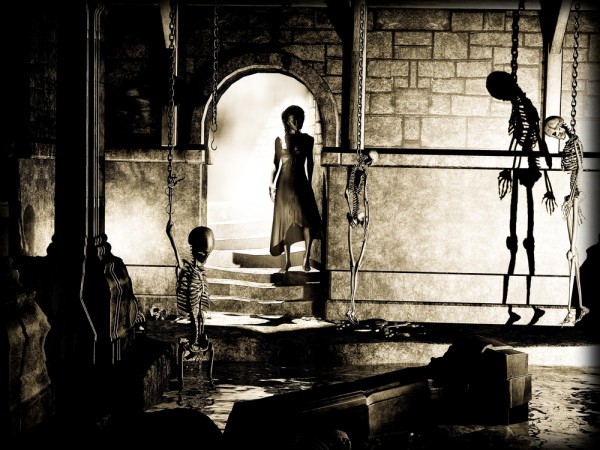 Edward Snowden is on the run, living in exile as a means to evade the long arm of US law. The United States seems keen to have him prosecuted for leaking documents that have arguably put national security at risk. He acted in good faith, but has been branded a cyber criminal. Today in the UK, the Queen gave her annual speech -- well, it's really a speech written by the government, but dear Liz reads it out so she gets to call it hers -- and she revealed that cyber criminals could face life sentences for their endeavors, and that existing punishments for digital crimes cold become harsher.
Singled out for particular attention are those "cyberattacks which result in loss of life, serious illness or injury or serious damage to national security, or a significant risk thereof". Those committing such acts could be put behind bars for life. But the proposals do not end there. The aging Computer Misuse Act could be updated, so that criminals that cause "a significant risk of severe economic or environmental damage or social disruption" incur a 14 year term compared to the current 10.
Some of the proposals have come in for criticism. Some see the sentences as too harsh, but there are other potential problems too. Security experts employed to test the defenses of a company's network, could find their probing activities to be criminal. It creates an odd paradox, in which people who investigated the Heartbleed bug for example, are not looked at as heroes, but criminals.
Speaking to the Guardian, Trey Ford from penetration-testing firm Rapid7 said: "it's concerning that the law designed to protect people from cybercrime also penalizes activity designed to identify areas of cyber risk".
Whether there would be any possibility for plea-bargains to reduce the sentences, or even get off entirely, is not clear. Best tread carefully, just in case...
Photo Credit: Bob Orsillo/Shutterstock