One in five businesses are still using Windows XP despite the risks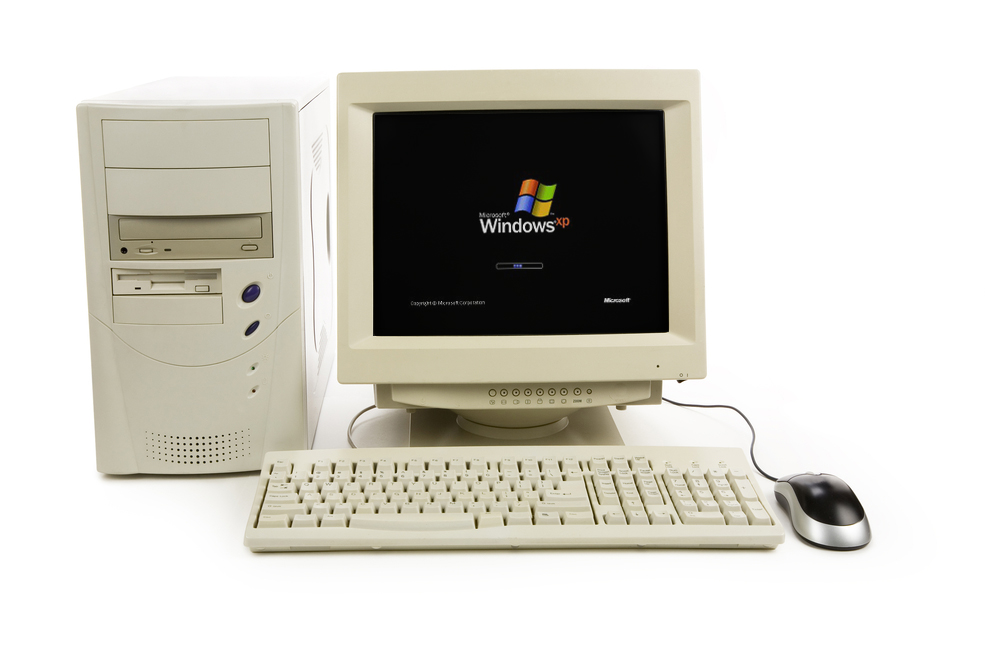 Microsoft ended support for XP two months ago, yet consumers are still proving resistant to change, and many businesses are similarly reluctant to upgrade to a newer version of Windows.
According to security firm Bitdefender, which conducted a three-month global study into the operating system use of small and medium businesses, nearly 19 percent of firms, or almost one in five, are sticking with the aging XP despite security concerns.
The study looked at companies in sectors such as education, industry, retail and medical, and according to Bitdefender, one web marketing business had to deal with almost 800 million malware attacks in the three month analysis period as a result of its refusal to upgrade.
Although Microsoft no longer provides support for XP, many firms seem unfazed by the risks.
"A few weeks after the end of support announcement, a new Internet Explorer zero-day vulnerability turned into a permanent threat for XP users," Bitdefender Chief Security Strategist Catalin Cosoi said. "That was until folks at Microsoft issued a patch that was made available for Windows XP users as well. However, this was an exception that shouldn't make enterprises believe it will happen again, so the migration from XP is a must".
The study, which was conducted from March to May 2014, showed that 53.4 percent of the 5,000+ companies analyzed now run Windows 7 Professional. Only a small percentage of the SMBs were found to be running other Windows versions such as Windows 7 Home Premium, Windows 7 Ultimate and Windows 8.1 Pro.
Bitdefender's study also reveals an impressive, and frankly staggering statistic -- 13 percent of employees admitted to still being able to access systems at a previous work place using old credentials.
Image Credit: Nomad_Soul / Shutterstock