No CyanogenMod 12 until Android L is ready for prime time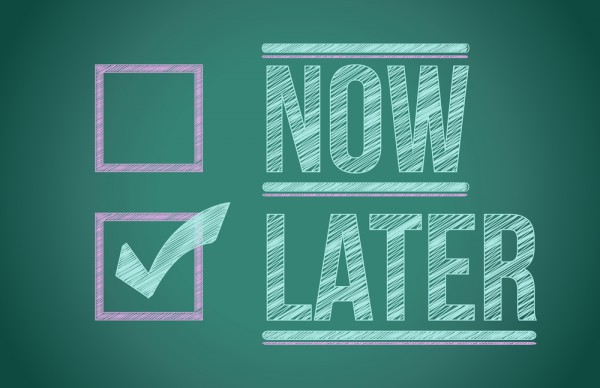 After making factory images available for Nexus 5 and Nexus 7, Google releases the source code for the Android L preview through AOSP (Android Open Source Project) for most of its compatible Nexus devices. And for many enthusiasts this means development for the next CyanogenMod version should kick off shortly.
The team behind the popular custom distribution, however, announces that CyanogenMod 12 development will not start until the final bits of code are available. "'So let's get the flood-gates started on CM 12!' -- right? No", says the team in a new blog post, aptly named The "L" is for Later.
The reason is directly connected to Google's decision to give developers early access to Android L. While the preview source code will make way for more better-designed and compatible apps at launch than before, it also allows Google to make various changes until Android L is deemed ready for prime time, and that can impact the development time for CyanogenMod 12.
"We could spend the next three weeks working on integrating CM features against this new platform, and then have it suddenly change dramatically and break in the final release of 'L'. This would boil down to a waste of time", says the team.
"Now, just because we aren't switching gears to CM12 right away doesn't mean we won't be checking out the code release from today. This opportunity gives us the ability to cost out the level of effort for each CM feature, identify gaps in 'L' and possible solutions for them, figure out what CM features can go, and run preliminary assessments on how badly device support will break", adds the team.
Based on my personal experience running the Android L preview on my Nexus 7, this is the right call to make. It is unstable at this point. I have experienced app crashes -- which are to be expected in early development stages -- numerous times. To top it off, there are missing features, and some of the available ones are poorly implemented. I am confident Google will fix most of them come launch time, but, in the meantime, I am going to stick to running Android 4.4.4 KitKat.
Photo Credit: alexmillos/Shutterstock