Does a deleted Microsoft blog post show it's about to buy mobile email firm Acompli?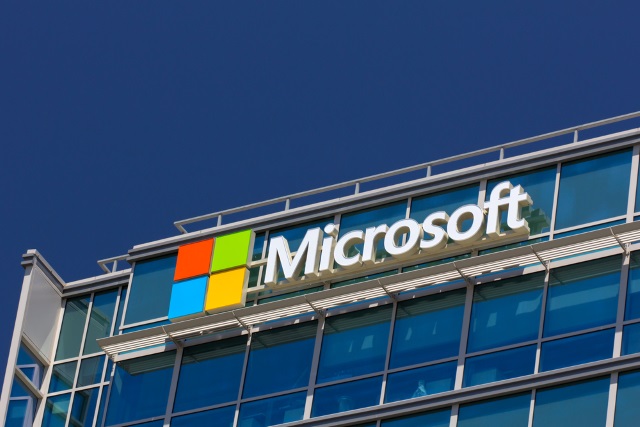 Web pages can be interesting, transient things; they can be there one minute and gone the next. But while a web page may vanish, that does not mean that all traces of it vanish from the internet. Earlier today an intriguing-looking article popped up in my news reader -- there are many benefits to sticking with RSS feeds: a post on the Microsoft blog with the title "blank post please delete".
Authored by Rajesh Jha, my RSS reader (InoReader) showed that the post's content was very similar to the title -- blank post, please delete. Just a comma added. Interest piqued, I clicked the link to see if there was any more to see. "We're sorry, but we can't find the page you're looking for" announced Chrome. But the URL is curious.
The link took me to a non-existent page on the Official Microsoft Blog formatted to indicate that the post had been made on November 25 -- http://blogs.microsoft.com/blog/2014/11/25/microsoft-acquires-acompli/. But it's those last three words that are particularly fascinating. Microsoft acquires Acompli. Does it? What's Acompli? Why have I not heard anyone else talking about this?
Acompli, it turns out, is a mobile email app that's available for iOS and Android. An email app with something of a difference as it features an integrated calendar and has been described by the Verge as "the Outlook for iPhone that Microsoft hasn't yet built". It's easy to see why Microsoft might be interested in acquiring the app and company. A quick look at the Acompli blog revealed nothing, nor did endless web searches.
But this blog post and its intriguing URL did not spring out of nowhere. I contacted Microsoft and -- after something of a delay -- I heard back from a spokesperson who let me know that they were "unable to accommodate [my] request at this time". I've reached out to Acompli as well, and I'm waiting to hear back.
Watch this space. It's not clear if this is a business deal that is yet to happen and someone pushed the button too early, or if something fell through at the last minute. It may amount to nothing -- in which case forget I said anything. But we may soon hear that Microsoft has a new company in its folds -- in which case, you heard it here first!
Photo credit: Ken Wolter / Shutterstock