35 percent of all security breaches take place in higher education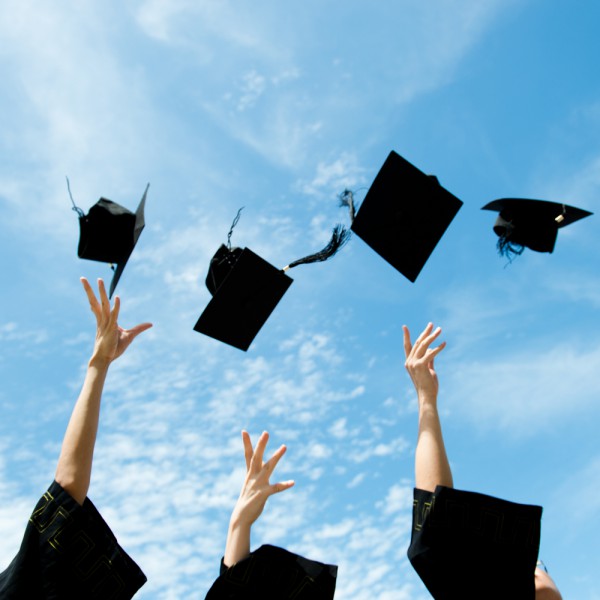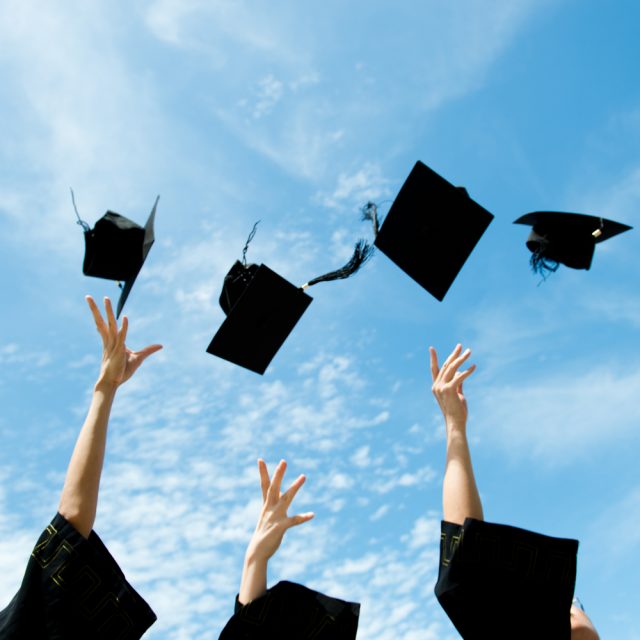 Higher education institutions with their rapid turnover of students' devices each year present particular problems when it comes to protecting data.
A new infographic from enterprise security and backup specialist SysCloud looks at the risks higher education bodies face and how they can improve their levels of protection.
Amongst the findings are that there have been over 500 security breaches at more than 320 higher education institutions since 2005 -- that's around one a week. Also 35 percent of all breaches take place in higher education.
The most common cause is hacking or malware on 36 percent, followed by unintended disclosure on 30 percent. Portable devices are more likely to be the source of a breach than fixed workstations.
Interestingly the higher you go up the education ladder the more likely a breach is to occur with 63 percent happening at doctoral level. Maybe their minds are on higher things?
The key challenges for IT professionals in higher education are seen as protecting data and intellectual property, balancing productivity and protection, and meeting compliance standards. The graphic also recommends five ways in which higher education institutions can strengthen their protection.
You can see the full infographic below.

Image Credit: hxdbzxy / Shutterstock