My favorite tech products of 2014 [Ian]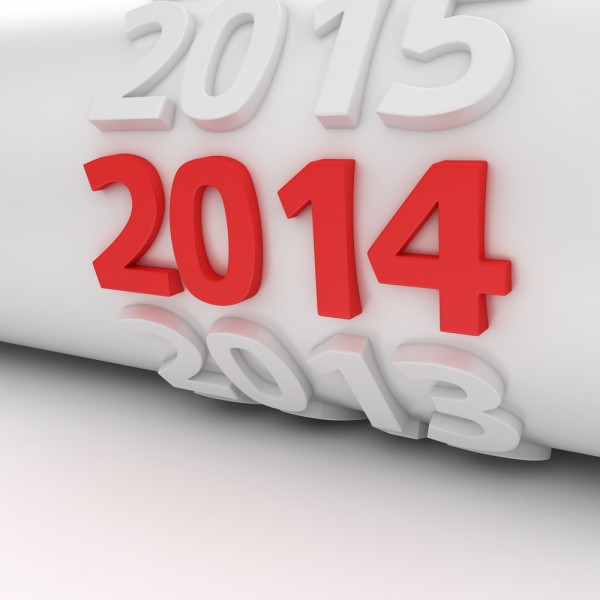 When your working life involves being bombarded with information about new technology it's easy to become a bit blasé about it all. For something to really impress therefore it has to be pretty good or fill a niche that others have missed.
You've already read Alan and Wayne's picks for the year, so here are some of the things that ticked the right boxes for me in 2014.
Fire HDX 8.9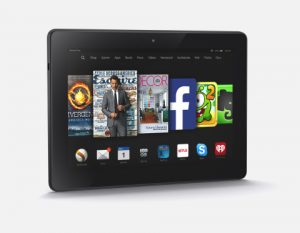 The second generation of the Fire HDX 8.9 did more than just drop the Kindle bit from the product's name. It built on the already impressive capabilities of the original with a faster processor and graphics and the latest 802.11ac wireless.
The screen is unchanged from the first version but it still offers one of the best viewing experiences of any tablet even though others are starting to catch up with its 339ppi pixel density. If there's a downside it's that you're tied to Amazon's ecosystem rather than having access to the Google Play store but if you can live with that it's an impressive piece of kit.
Motorola Moto E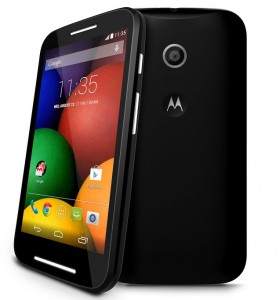 The Moto E is never going to compete with the latest iPhone or Galaxy, but that's not what it's about. The idea is to take smartphone ownership into a whole new marketplace, aiming at people who may be switching from older basic handsets.
Okay, so there's no 4G and no front-facing camera -- so no selfies or video calls. The Wi-Fi is only 802.11n rather than the newer, faster 802.11ac and the rear camera is 5MP, which is okay but not exceptional. It's nicely designed though with swappable rear panels and a family resemblance to the Moto G so it's a budget phone you won't be ashamed to be seen with.
ChargeKey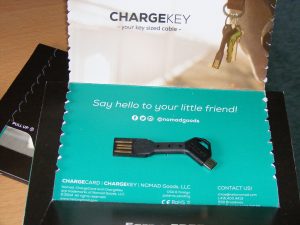 The ChargeKey is a simple idea, a USB charger cable that you can fit on a keyring, but its very simplicity is what makes it so clever. Being caught with an uncharged device is one of the great 21st century problems. The ChargeKey means that as long as you have a USB socket -- on a PC or in your car -- you always have the means to replenish the batteries in your smartphone, MP3 player, Kindle or whatever.
Sony Action Cam Mini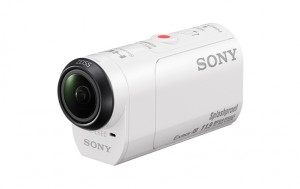 Whilst smartphones have been growing in 2014 thanks to demand for bigger screens, Sony has been busy making its video camera smaller. At around three inches long, an inch and a half high and an inch wide it's small enough to slip into a pocket. Yet it still packs an 18.6 megapixel image sensor that can handle resolutions up to 1080p at 60fps.
The trick to making it smaller is that the LCD display is taken off the camera and put on a separate remote that you can wear on your wrist. You also have the option to connect to your smartphone and control the camera from that.
Software
On the software front Windows 10 previews came along and surprised with a number-skipping name but otherwise looked and felt like Windows 8.1 with a few tweaks, though it works well enough. Android Lollipop brought in a sleeker interface and improved notifications but more importantly under the hood changes for faster app performance and improved battery life.
Do you have any particular technology favorites from the last year? Let us know via the comments.
Image Credit: StockThings / Shutterstock