Surprise! Adobe Flash has a security flaw on Windows, Mac and Linux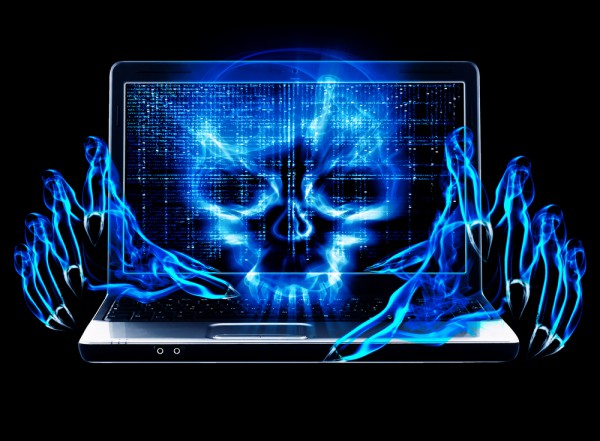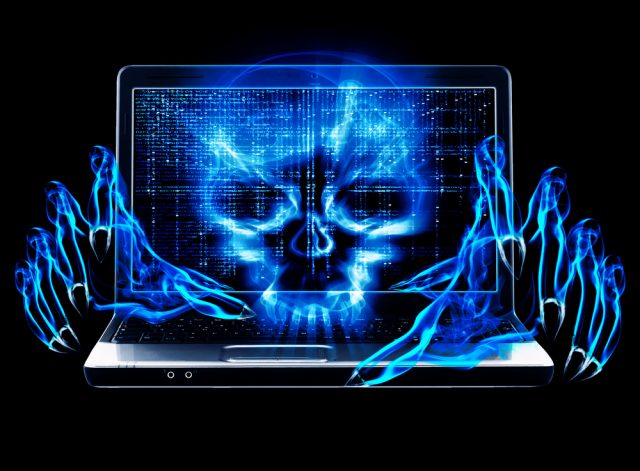 Well, it's been a week since we've heard about a security vulnerability in Adobe Flash -- that's like a lifetime in terms of this program. While the application is slowly receding, it's far from dead and that means users have reason for worry. Of course, using Flash at all is a general concern -- it's a highly targeted platform for attackers.
Now Adobe is issuing it's latest warning, this one for "drive-by attacks". The flaw is technically known as CVE-2015-0313, though that moniker does little good for the end-user. What people really need to know is that the problem has been found to be used on the web.
"We are aware of reports that this vulnerability is being actively exploited in the wild via drive-by-download attacks against systems running Internet Explorer and Firefox on Windows 8.1 and below", the software maker claims.
So, what to do? Well, for starters try to avoid using Flash -- a tall order in many cases. However, Adobe hopes to have a patch available sometime this week.
In the meantime, you can keep an eye on this Adobe site for further updates. Otherwise, we'd recommend crossing your fingers, praying or whatever you choose to do to ward off evil.
Image Credit: lolloj/Shutterstock