Microsoft announces OTA TV Tuner for Xbox One-owning cord-cutters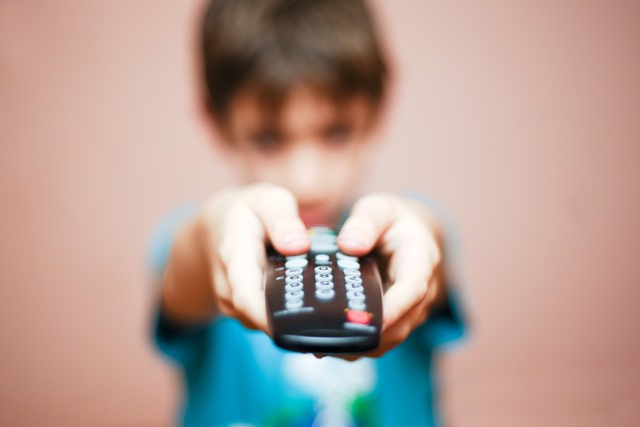 These days Xbox is about much more than just gaming and it's a platform that is increasingly appealing to cord-cutters. Microsoft and its partners have gradually increased the number and variety of apps that are available for a diverse viewing experience, but now things have taken a new twist. If the likes of Netflix and HBO are not enough, there's now an over-the-air TV tuner available.
Live TV is something that Xbox One users have been asking for for some time, and Microsoft has teamed up with Hauppauge to come up with the goods. Anyone who is a member of the Xbox One Preview is able to buy the Hauppauge WinTV-955Q and gain access to a wealth of free networks such as NBC and CBS.
The TV tuner -- available from Amazon, Best Buy, GameStop and Micro Center -- will set you back $79.99 (and you'll need to make sure you have an HD compatible antenna), but there are plans to release a cheaper version later in the year. There's no word about a release date just yet, but the Hauppauge TV Tuner for Xbox One will retail for $59.99. Used in conjunction with Kinect, it will be possible to use your voice to control TV, as well as taking advantage of snapping to allow for simultaneously TV viewing and gaming.
The tuner also allows for the pausing of live TV, access TV listing with your Xbox One controller or remote, and stream to Xbox One SmartGlass. If you want to find out what channels you are able to receive, Microsoft recommends visiting the page set up by antenna manufacturer Mohu.
Xbox Wire made the revelation about the new tuner on Twitter where it was met with some enthusiasm:
TV on Xbox Gets More Versatile with Over-the-Air Tuner for the U.S. and Canada http://t.co/NGx7q0MvQh

— Xbox Wire (@XboxWire) April 8, 2015
While the OTA TV Tuner is only available to residents of the USA and Canada, there is another announcement for people in other parts of the world. The existing Xbox One Digital TV Tuner is spreading to more countries in Europe -- Austria, Belgium, Denmark, Finland, Ireland, Netherlands, Norway, Poland, Portugal, Sweden, and Switzerland -- where it will be available at retail later in the year.
Check out the video below where Major Nelson chats about the device and demonstrates how easy it is to use:
Photo credit: Concept Photo / Shutterstock