Linus Torvalds announces Linux kernel 4.0 -- a mediocre open source milestone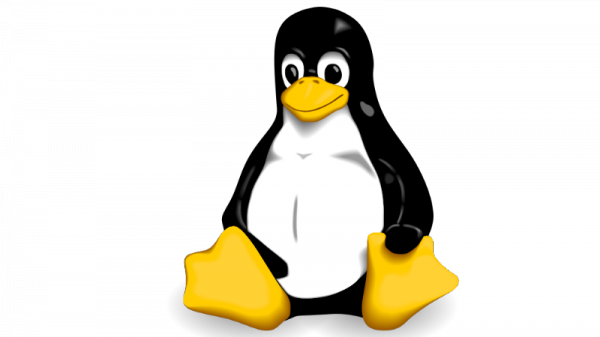 Linux is not an operating system, but a kernel. This is an important distinction, as not all Linux-based operating systems are equal. For example, Ubuntu, Android, and Chrome OS are all Linux, but hardly the same. What makes something qualify as being Linux, is simply the utilization of this kernel.
The father of Linux, Linus Torvalds, announces the latest version of the kernel, 4.0. While you may think this is a monumental release because of the number jump, you would be quite wrong. Actually, moving to 4.0 is mostly cosmetic and inconsequential. Despite the lackluster changes, this is a milestone moment for the open source community.
"Linux 4.0 was a pretty small release both in linux-next and in final size, although obviously 'small' is all relative. It's still over 10k non-merge commits. But we've definitely had bigger releases (and judging by linux-next v4.1 is going to be one of the bigger ones)", says Linus Torvalds.
Torvalds further explains, "there's a few interesting numerological things going on with 4.0. Looking at just the statistics in git, this release is not just when we cross half a million commits total, but also cross the 4 million git object limit. Interestingly (if you look for numeric patterns), Linux 3.0 was when we crossed a quarter million commits and 2 million git objects, so there's a nice (and completely unintentional) pattern there when it comes to the kernel git repository".
It is quite funny that Linus finds a way to justify the jump from 3.0 to 4.0 after the fact. While unintentional, it does at least create a target for when to move to 5.0; hopefully many years in the future.
While some projects like Chromium and Firefox run through version numbers like they are going out of style, the Linux kernel has no need for such nonsense. To put things into perspective, the 1.0 release of the Linux Kernel was in March of 1994 -- more than 21 years ago!
While you can compile the kernel yourself, you probably shouldn't. Most workstation users should wait for their operating system to issue an official upgrade to 4.0. This is particularly important if you value stability.
Linus specifically says Linux Kernel 4.0 "doesn't have all that much special". Quite frankly, that's a good thing; this should be a solid foundation moving forward.