Apple offers official workaround for nasty iPhone Messages bug [Update]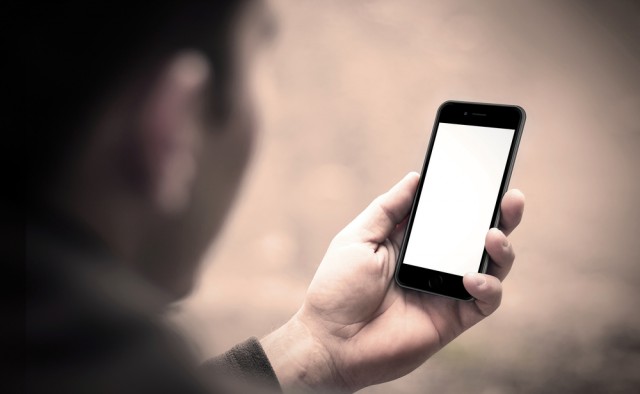 All that it takes to mess with an iPhone user these days is a text message. Send it, and their beloved smartphone, along with its Messages app, will crash. You can do it from any phone, making this whole situation rather embarrassing for Apple.
Apple is now working on a fix for this annoying bug, which will be delivered in an upcoming iOS software update. In the meantime, however, the company has posted a workaround that should help iPhone users in case they encounter the nasty text message.
The workaround is addressed to those who are having trouble re-opening the Messages app. That is not an issue in my case, as I am able to access the app and all the message threads on my iPhone 6 Plus.
Apple's workaround involves three steps to get the Messages app to open again. The first is to call up Siri, and ask the personal assistant to "read unread messages". The second, also involving Siri, is to reply to the text message. And, finally, the third step requires you to enter the Messages app and delete the thread containing the text message that has wreaked havoc.
Apple's workaround, however, is not a remedy for the cause of the crash, but is effective when its users do not wish to change things to avoid such problems until the fix arrives. So what can you do to stop the crashes?
Well, the problem seems to occur when notifications are triggered or displayed. So, what you can do is disable notifications. You can either do it for the whole Messages app or individual messages threads that you have with folks who like to text you that message.
You can disable notifications for the Messages app from the Notifications menu under Settings. Simply open the Messages sub-menu and disable the Allow Notifications feature. You can mute contacts from the Messages app by opening the thread, hitting the Details button and enabling the Do Not Disturb option. In either case, remember to undo everything after the fix is applied.
Update: According to a The Guardian report, this bug can also be triggered when receiving messages via other messaging apps, like Snapchat and Twitter. So, basically, you might want to extend my recommendations above to all messaging apps that you have installed on your iPhone (or any other iOS device for that matter, seeing as it's an iOS-related bug).
Photo Credit: guteksk7/Shutterstock