The Linux Foundation opens scholarship program -- will you apply?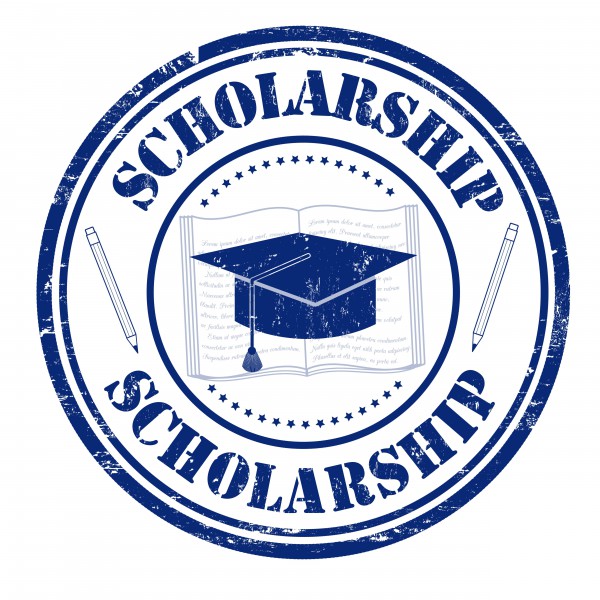 Are you happy with your life? Maybe you are stuck in a dead-end job. Maybe you are unemployed and living on your mom's couch. Hell, maybe you just need to enhance your skills for your current job. You know you need to make a change, but you keep putting it off. What is a smart path to take?
Linux. Yes, careers involved in Linux are in high demand. Getting certified in some way is not only personally rewarding, but also improves your employment potential by bolstering your resume. If you do not have money for such a thing, I have good news -- you could get a scholarship from The Linux Foundation. In other words, you can get a free education and certification. Will you improve your life by applying?
"The Linux Foundation this year is expanding its Scholarship Program to enable more individuals to get started in a lucrative IT career or to increase their Linux skill set. Fourteen scholarships will be awarded in seven categories to individuals who demonstrate need and who have already displayed interest in or knowledge of Linux and open source software. This is nine more scholarship opportunities than in years past, and includes two new categories: Linux Newbies and Teens-in-Training", says The Linux Foundation.
The foundation further explains, "also new this year, recipients will receive a Linux Foundation Certified System Administrator (LFCS) or Linux Foundation Certified Engineer (LFCE) exam as part of their scholarship. Linux Foundation Certifications are widely recognized for being performance-based, distribution-flexible and available anytime, anywhere".
The Linux foundation shares the below scholarship-eligible classes.
Embedded Linux Development
Embedded Linux Development with Yocto Project/OpenEmbedded
Developing Device Drivers
Linux Kernel Internals and Debugging
Developing Applications for Linux
Linux System Administration
Linux Network Management
Linux Performance Tuning
OpenStack Cloud Architecture and Deployment
Linux KVM Virtualization
As you can see, these are not beginner classes. While anyone can apply, I would suggest only doing so if you have a basic understanding of Linux. If you are truly a newbie, the foundation states that you must at least complete the Intro course found here. As someone who has taken the course, I highly suggest it if you are interested in learning Linux basics.
Applicants should ultimately fall into the following, according to The Linux Foundation:
Linux Newbies (NEW): ONLY OPEN TO APPLICANTS WHO HAVE COMPLETED LFS101x -- INTRO TO LINUX THROUGH EDX: Individuals who are new to Linux but have learned the basics by completing the Intro to Linux online course are invited to apply. Recipients in this category will be awarded a scholarship specifically for the next course in this career-focused series -- LFS201 -- Essentials of System Administration.
Teens-in-Training (NEW): Students under the age of 18 who have already started using Linux and want to get a head start on a career in the field.
Whiz Kids: 2015 high school or college grads already familiar with Linux but who want to prepare for their career with extra training. Applicants must be 18 years or older.
Women in Linux: We invite women who have demonstrated leadership or want to take initiative in creating opportunity for themselves or other women in Linux to submit applications in this category.
SysAdmin Super Stars: These applicants should have already begun using Linux in their workplace but want to take their work to the next level with additional training.
Developer Do-Gooder: We invite developers who are using Linux for good to submit applications, so they might expand that good work while enhancing their Linux skills.
Linux Kernel Guru: This category will recognize an individual who has already contributed to the Linux kernel community and who has promise of becoming a Linux kernel developer or maintainer.
If you feel worthy, and you meet the requirements, you can apply for the scholarship here. The application process closes on July 10, so you have plenty of time. Good luck!
Photo Credit: ducu59us/Shutterstock