HP announces mt42 -- an AMD-powered Windows 10 IoT Enterprise mobile thin client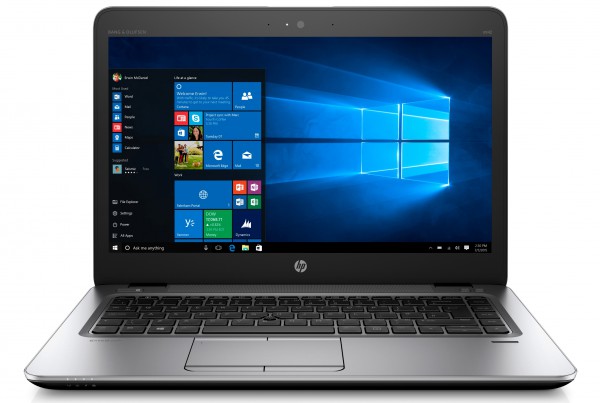 Well, 2015 is yet another year where Windows dominates the workstations of most businesses. While some companies will utilize Chromebooks or iPads for light work and consumption, Microsoft's venerable operating system just keeps on keepin' on.
Windows 10 IoT Enterprise in particular, when paired with thin clients, can be a remarkable tool for many industries, such as healthcare, servicing, financial and more. Today, HP unveils the 14 inch mt42 -- an AMD-powered mobile thin client that the company claims is the "world's thinnest, lightest and most powerful quad-core", and it looks like a winner.
"The HP mt42's new ultra-sleek ID features a 14-inch diagonal full HD display; the highest HP Mobile Thin Client display resolution of 1920 x 1080, plus a USB-C port and 150 degree extra-wide hinge range for extensive viewing options. The new 2015 HP advanced spill-resistant keyboard and touchpad with 4 external click-buttons complete the premium design", says HP.
The company further says, "next-generation AMD Carrizo Quad-Core processing technology, and AMD Radeon R6 Graphics make the HP mt42 a productivity powerhouse. HP-exclusive management and user experience software, like HP Device Manager, HP Velocity, and HP Easy Shell are standard at no additional cost, and make it easy to deploy, manage and maintain install bases in just a few clicks".
Notable Specs
⦁ Core Processing Technology: AMD A8PRO-8600B APU with Radeon R6 Graphics (1.66 up to 3GHz, 2MBcache, 4cores)
⦁ Storage: 32GB M.2 SSD
⦁ Graphics: Integrated AMD Radeon R6
⦁ System Memory: 4GB DDR3L-1600 SDRAM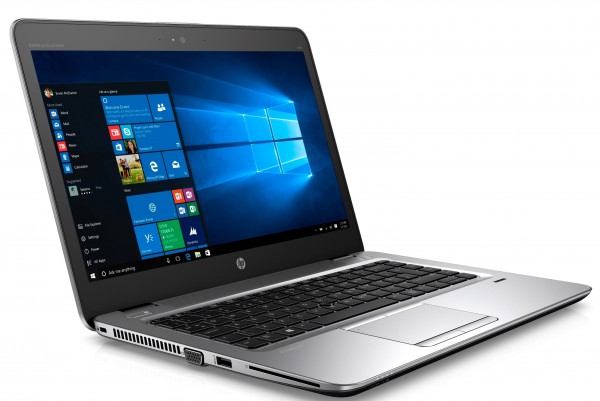 Unfortunately, both pricing and availability are still not yet known. An HP spokesperson tells me that more details will be made available later this year. With that said, it certainly looks to be worth the wait.
Businesses should be confident buying an HP mobile thin client with a powerful AMD APU and the latest Windows 10 operating system (the older Windows Embedded is available too). The specs are impressive and it even offers cutting-edge technology such as USB-C.
Will your business purchase an HP mt42? Tell me in the comments.