Logitech and Prezi announce intriguing presentation-focused partnership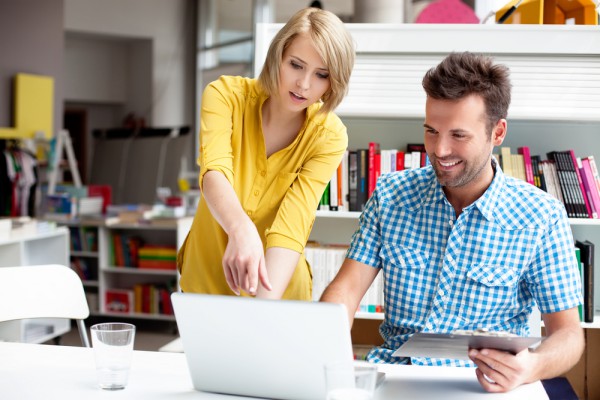 If you have ever worked in the corporate world, you have probably sat through many presentations. While some of these can be nothing more than boring time-wasters, many contain valuable information. The problem is, not everyone knows how to create an engaging presentation.
Prezi's "prezi" presentations can be wonderfully interesting and beautiful; oftentimes more pleasing than PowerPoint. Creating and sharing these presentations can sometimes be challenging, however. Luckily, Prezi and Logitech have partnered to make things a lot easier.
"In the coming months, Prezi and Logitech plan to work together on co-marketing activities and develop integrated solutions that will allow for more optimized, effective, engaging and powerful presentations for Logitech and Prezi's millions of customers. By working together, the companies plan to provide a superior experience so that an audience can focus on what the speaker is presenting, and not on the technology behind it", says Logitech.
Prezi explains that it has "more than 60 million users worldwide, that it has the world's largest public database of presentations--over 190 million public prezis-- and that its community's prezis have been viewed over one billion times. To help its customers become even more effective presenters, Prezi also announced that it has entered into a new collaboration with Logitech, a leader in designing products that connect people to the digital experiences they care about".
While Logitech's popular R400 and R800 presenters are already prezi-compatible, the partnership will go beyond hardware; the companies promise "joint promotions, a user study, and other activities". Prezi's presentation solution and Logitech's hardware are both top notch -- it is exciting to imagine what will be born from the partnership.
Do you utilize Prezi for presentations? Are you intrigued by the Logitech partnership? Tell me in the comments.
Photo credit: baranq / Shutterstock