69 percent of users would bypass security controls to win a big deal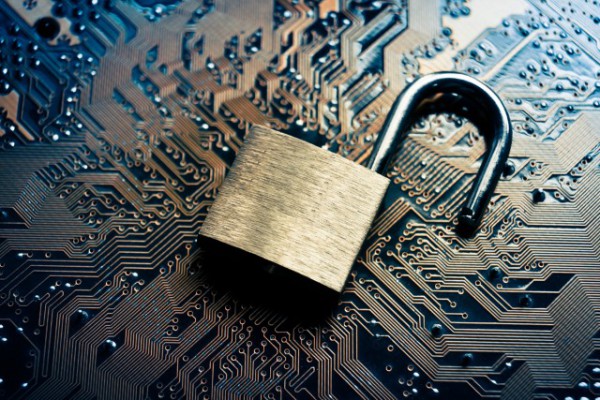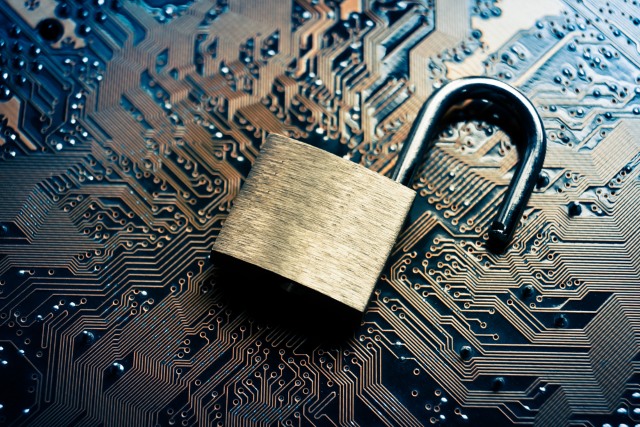 When faced with the chance of clinching a major deal people are willing to throw security controls out of the window.
This is according to research by contextual security company Balabit which asked over 380 European IT executives, CIOs, CISOs, auditors and other IT professionals about their thoughts on IT security and business flexibility.
When asked about their preference if they needed to choose between IT security and business flexibility, 71 percent of respondents said that security should be equally or more important than business flexibility.
But show them the money and things change, when the same people were asked if they would take the risk of a potential security threat in order to achieve the biggest deal of their life, 69 percent of respondents say they would take the risk.
"These results show that organisations have a long way to go to balance security and business," says Zoltán Györkő, CEO at Balabit. "They demonstrate that while security overload may be tolerated during normal business, when it comes to big deals the respondents would not hesitate to bypass security to win business. It is important that this is recognised as an issue and dealt with accordingly".
Since insiders cause many data breaches according to Ponemon, companies need to achieve a balance between IT security and business flexibility.
"Today's static control solutions can only go so far," adds Györkő. "Security teams must have visibility of the context of user actions to be able to respond effectively, and any additional tools must be transparent to the business workflow. We believe that a monitoring based approach that enables companies to respond to suspicious activities in real time can make IT security more business friendly; that is why we developed our Contextual Security Intelligence Suite".
More details of the survey are available from the Balabit website.
Photo credit: wk1003mike / Shutterstock