Google Chrome can now cut data usage by up to 70 percent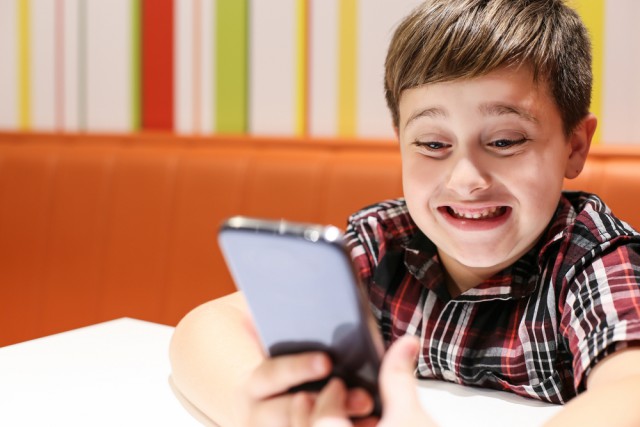 Websites are rapidly growing in size, making it harder for mobile device users to keep their data usage at reasonable levels. Connecting to Wi-Fi can make a huge difference, but free hotspots are not available everywhere. This is especially true when we are talking about developing markets where, for many, browsing the Web can prove to be a too costly affair.
But, at least in Chrome's case, it is possible to minimize data consumption by turning on Data Saver. In my experience, I see data savings of around 40 percent with this mode enabled. And now Google is rolling out an even more aggressive version for the Android version of its mobile browser, which promises to cut down data usage even further.
Google says that, with the new Data Saver enabled, users can expect to see data savings of up to 70 percent. The way Chrome is able to achieve that kind of performance, compared to the previous implementation, is by forgoing to load images. They can "eat" quite a lot of data, making them an obvious target for removal.
I have tested Data Saver on both Android and iOS. It works seamlessly, without any noticeable effects in terms of page rendering. Everything loads as if this mode is not even enabled, which makes a compelling case for using Data Saver. But how does it work?
When the feature is enabled, non-secure web traffic gets routed through Google's servers, which is where the content is compressed. That said, if you mostly access secure websites you likely will not see much of a difference as Data Saver will not optimize HTTPs traffic.
Now, on top of that, images will only load when the user chooses to. If Chrome detects a slow network connection, it will not pull images until the user hits the "Load Images" button in the bottom-right corner of the screen. There is no information whether an option to always load images will be available in Data Saver's settings.
The "expanded" Data Saver mode, as Google calls it, will be first available to Chrome users in India and Indonesia, but this feature will also make its way to "additional countries in the coming months". There is no word on whether it will also be offered on Chrome for iOS.
Photo Credit: Shkljoc/Shutterstock