Microsoft is backing up your encryption keys in the cloud, but you can prevent this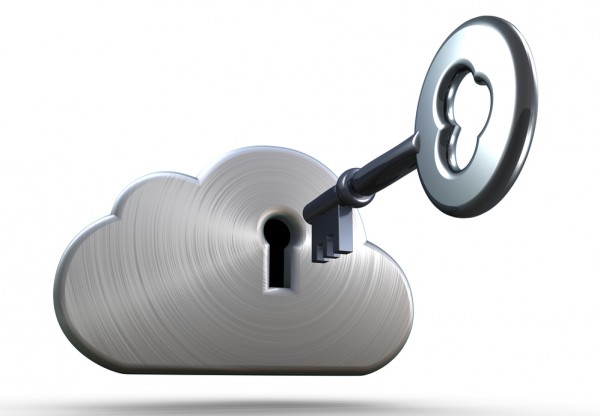 Microsoft, like many companies, ships some of its products with disk encryption and that's a good thing given the state of today's world. The vast majority of customers have nothing to hide, but they also don't wish to be watched by the prying eyes of governments and others.
However, it is being reported that the Windows maker is storing encryption keys in the cloud. While that doesn't necessarily mean a problem, it's also a bit scary because of the potential for what can go wrong -- a Murphy's Law scenario. This issue was first reported by The Intercept, which notes that your keys "may" be stored in the cloud -- not everyone's are.
As Business Insider points out, this isn't much of a concern for the average user, it simply means that if you get locked out of your system then you have recourse. However, some lines of work demand the utmost secrecy and that's where the problem lies. A journalist, such as Glenn Greenwald who broke the Edward Snowden story for instance, could be placed in jeopardy by something like this.
The good news is that for the security-minded there is an easy way to turn it off. Head to this website and log into your Microsoft account. You should now see a list of recovery keys and if you don't then you're safe. If you do see some keys you can choose to back them up locally and then delete the ones on Microsoft's server.
All of this is optional and people can make their own choice in the matter. Should you turn this function off? It really depends on your line of work and level of paranoia.
Photo Credit: Yabresse/Shutterstock