Microsoft releases KB3140742, a hidden update that takes Windows 10 to build 10586.112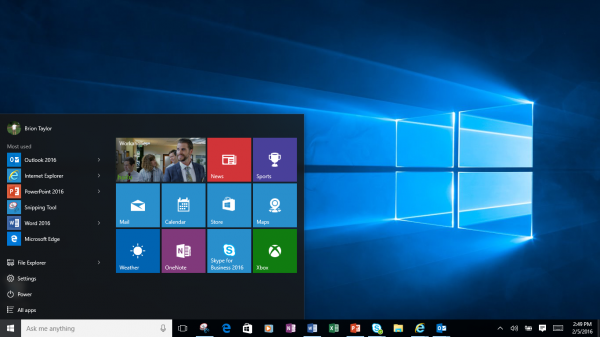 Microsoft has been busy pushing new versions, or builds, of Windows 10. The company is still in an effort to get things right. Some patch holes, while others bring noticeable improvements to all of the "rings". But what if Microsoft hid an update from users? That's apparently the case from what we are finding out.
A new Knowledge Base update, specifically KB3140742, can take your Windows 10 installation to the next level, or it could potentially cause you endless problems. There's likely a reason it isn't released yet, so be cautious with this one.
Windows Report has been delving into this and found some interesting things. The update points to a new build, version 10586.112, of Windows 10. The original finding states that "Now, it seems that Microsoft is ready with yet another new cumulative update for Windows 10, however, it isn't yet available via the traditional Windows Update".
Further investigation shows that "this was the single big change that we were able to spot, and the fact that the OS build has been updated, as well, could mean that Microsoft will deliver the update soon via the usual Windows Update distribution system".
There are, of course, two version of this -- one for X86 and one for X64. Microsoft is currently trying to keep the same version across devices, which would indicate that 10586.107 is coming, as that's the latest for Mobile insiders.
If you're interested then you can find this at Microsoft Update Catalog, but you'll need to use Internet Explorer, as that's the only way it works. We'd recommend not installing it on a production system, as stability could be a problem.