Canonical releases Ubuntu Linux 16.04 LTS 'Xenial Xerus' Final Beta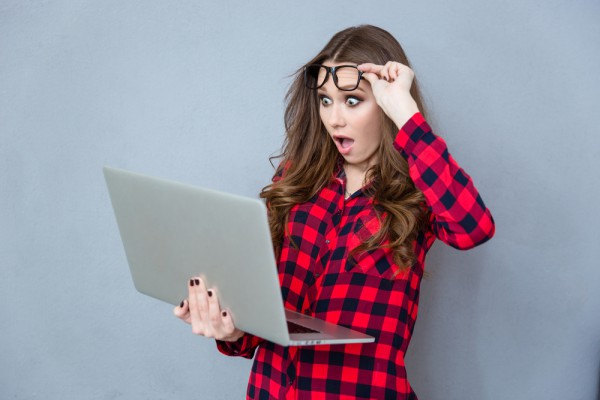 If you are a Linux desktop user, there is a good chance you have used Ubuntu at some point in your life. The distribution is one of the best, offering stability, many available packages, and an overall great user experience. Unfortunately, the last few releases have been rather ho-hum -- boring and evolutionary. Don't get me wrong, Canonical shouldn't fix what isn't broken (as Microsoft often does with Windows), but some users expect a bit more from operating system upgrades.
The upcoming 16.04 release looks to remedy this, finally delivering a meaty upgrade to Ubuntu fans. Two major changes are a much improved Unity with the ability to move the dock (woo-hoo!), and a refreshed software store. Today, Canonical releases the final beta, signaling that the true non-beta final version, due April 21, is right around the corner.
"Codenamed 'Xenial Xerus', 16.04 LTS continues Ubuntu's proud tradition of integrating the latest and greatest open source technologies into a high-quality, easy-to-use Linux distribution. The team has been hard at work through this cycle, introducing new features and fixing bugs. This beta release includes images from not only the Ubuntu Desktop, Server, Cloud, and Core products, but also the Kubuntu, Lubuntu, Mythbuntu, Ubuntu GNOME, Ubuntu Kylin, Ubuntu MATE, Ubuntu Studio, and Xubuntu flavours", says Adam Conrad, Software Engineer at Canonical.
Amazingly, there is only one known major bug in the release. Conrad explains, "in some cases, attempts to install to a hard drive that already contains a swap partition may fail in the partitioning phase. If you encounter this, the simplest workaround is to boot to the live session, start a terminal (Ctrl-Alt-T) and type 'sudo swapoff -a'. You can then start the installation from the icon on the desktop and it should proceed successfully".
Even though this final beta should be rather stable and complete, it is still not recommended for use on production machines. If you want to try it out, I would advise doing so in a VM, separate partition, or even better, a dedicated drive.
If you want to try the final beta of Ubuntu, you can use the links below.
Will you download it? Tell me in the comments.
Photo credit: Dean Drobot / Shutterstock