'Let's Encrypt' exits beta -- backed by Cisco, Akamai, Mozilla, Google, Facebook, and more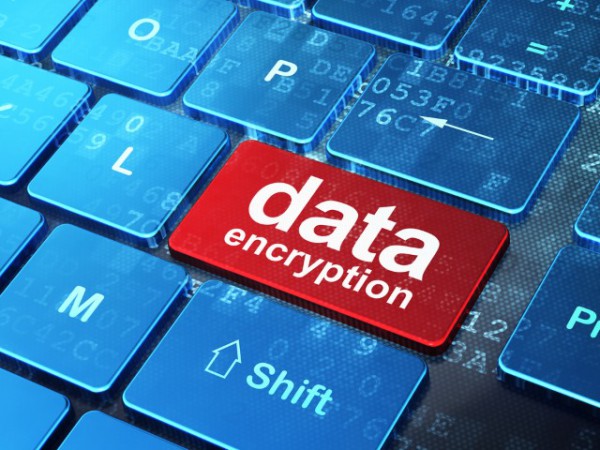 Ever since hero Edward Snowden's bombshell document leaks, the technology world has wide eyes for encryption. Sure, it was a topic prior to Snowden, but many failed to give it the focus it deserved. Thankfully, companies are now better implementing encryption, and some of them, such as Apple, are fighting for our rights too.
Today, the encryption initiative, 'Let's Encrypt', finally leaves beta. Josh Aas, ISRG Executive Director says "we set out to encrypt 100 percent of the Web. We're excited to be off to a strong start, and with so much support across the industry". If you are wondering what he means, please know that big players such as Cisco, Akamai, HP, Mozilla, Google, and Facebook are sponsoring it. But what exactly is Let's Encrypt?
David Bryant, Interim CEO, Mozilla explains it is "a free, automated and open Web certificate authority that helps make it easy for any Web site to turn on encryption. Let's Encrypt uses an open protocol called ACME which is being standardized in the IETF. There are already over 40 independent implementations of ACME. Several web hosting services such as Dreamhost and Automattic, who runs WordPress.com, also use ACME to integrate with Let's Encrypt and provide security that is on by default".
"In the six months since its beta launch in November 2015, Let's Encrypt has issued more than 1.7 million certificates for approximately 2.4 million domain names, and is currently issuing more than 20,000 certificates a day. More than 90 percent of Let's Encrypt certificates are protecting web sites that never had security before. In addition, more than 20 other companies have joined Let's Encrypt, making it a true cross-industry effort", says Bryant.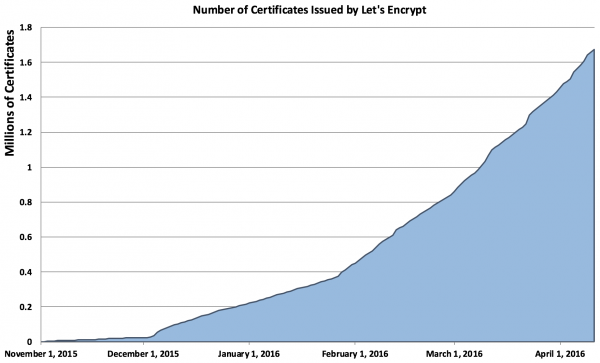 When you see such an initiative, there is a fear that it could be divisive based on who sponsors/backs it. Here, 'Let's Encrypt' has found a very diverse and well-respected group of companies. Best of all? We are all safer and more secure as a result. Three cheers for encryption!
Are you excited that encryption is becoming more widespread? What do you think of Let's Encrypt? Tell me in the comments.
Photo credit: Maksim Kabakou / Shutterstock