New analytics platform aims to transform mental healthcare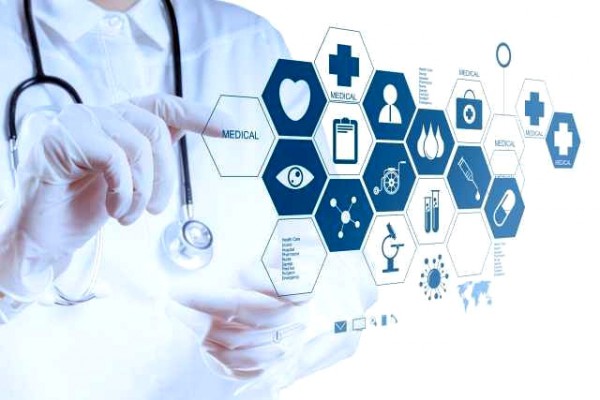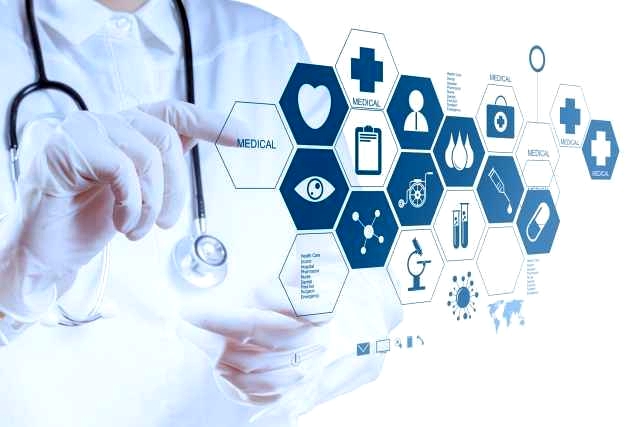 Healthcare costs for people diagnosed with mental illness and common chronic health conditions are 75 percent higher than for those without a mental health diagnosis according to the Centers for Medicare and Medicaid Services (CMS).
This is because there's often a lack of coordination between multiple care providers, different state policies and diverse payment structures which can result in poor health outcomes and higher costs across health systems.
To address the problem behavioral health analytics provider ODH and IBM Watson Health are announcing the launch of Mentrics, a population health management platform designed to help care organizations transform the quality and cost of behavioral healthcare.
Using Watson Health Cloud, the system will gather and aggregate health data, including behavioral and physical medical services and prescription claims, from fragmented sources into one easy-to-use platform that can deliver comprehensive and predictive insights. This will allow a more coordinated, collaborative and holistic approach to improving care for individuals suffering from behavioral conditions. Mentrics clients can tap into broader data on the Watson Health Cloud for deeper insights such as similarity analytics.
"One of the biggest gaps in our health system today is behavioral health care, and we are proud to be working with ODH to take on this tremendous challenge," says Lauren O'Donnell, vice president of life sciences at IBM Watson Health. "Our goal with Mentrics is to make it easier for managed care organizations to achieve clinical and business goals in population health management while optimizing provider network performance so that patients don't fall through the cracks".
Features of Mentrics include the customizable creation of clinically meaningful population segments. This allows understanding of the whole population and the sections most likely to benefit from intervention. Once identified, care coordinators can address these potential gaps in care and discuss interventions with the members, their physicians and other stakeholders.
It also compares the risk-adjusted performance of health providers and creates score cards to assess the performance of the entire provider network. In addition it can deliver a visualization of each patient's treatment history, which helps care coordinators pinpoint gaps in care or lapses in medication adherence. Mentrics delivers predictive analytics that can lead to timely intervention and assistance for patients with the greatest need.
You can find out more about the Mentrics platform on the ODH website.
Image Credit: everything possible / Shutterstock