Samsung has a SmartThings security problem, according to UM and Microsoft Research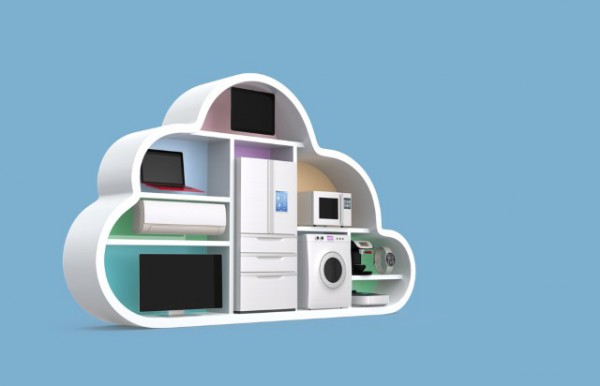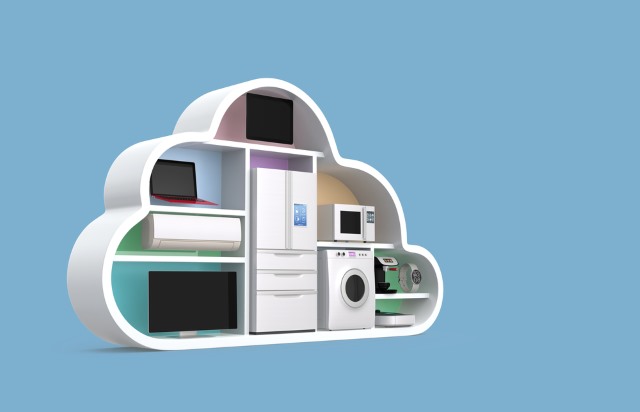 The Internet of Things, or IoT, has been both a blessing and a bain since it came into existence. Does convenience trump security concerns? That's the question each user has to ask his or herself. It's that security part that tends to make the news.
The latest to suffer a setback is Samsung SmartThings, with a new report claiming the platform has a security problem. The vulnerabilities reported are only hypothetical so far however.
This report comes from the University of Michigan and Microsoft Research. Samsung says that "Over the past several weeks, we have been working with this research team and have already implemented a number of updates to further protect against the potential vulnerabilities disclosed in the report. It is important to note that none of the vulnerabilities described have affected any of our customers thanks to the SmartApp approval processes that we have in place".
Samsung claims it is taking the report seriously and using it to improve the security of its product line. We'll see if that happens, but it is, at least, a step in the right direction.
The company concludes "Even though current customers have not been impacted, we take the recommendations of Mr. Fernandes, Dr. Jung, and Dr. Prakash seriously and are grateful for all opportunities to continue to improve the security of our platform".
Photo credit: Chesky / Shutterstock