Facebook threatens to delete users' photos if they don't install the Moments app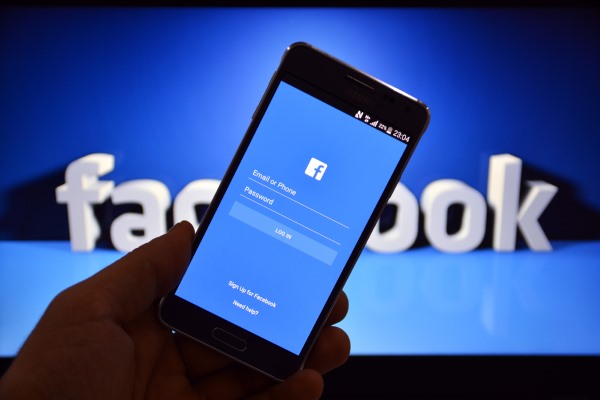 Not content with forcing people into using its Messenger app, Facebook is continuing its aggressive tactics and driving users to install its photo-sharing app, Moments. The social network has warned users that their photos face deletion if they fail to use the Moments app.
Unsurprisingly, this has led to a huge surge in interest in the app, pushing it to the top of the download charts. Facebook has announced that it is going to delete Synced Albums and Synced Photos if Moments is not installed by July 7, sending warning emails to a number of users.
This has understandably led to panic installations of Moments as people sought to protect the photos that have been automatically synchronized from their phone. It's important to note that it is only these synced photos that are at risk, but it's clear that there is an element of confusion about what Facebook is planning to delete. The email the company is sending out to users reads:
We wanted to let you know that photos you privately synced from your phone to Facebook will be deleted soon. Earlier this year, they were moved to Moments, a new app from Facebook.

If you want to keep your [number of photos], download Moments and log in before Jul 7. If you don't want Moments, you can also download these photos directly to your computer from your Facebook profile. Otherwise, they'll be deleted. This won't affect photos or videos you've shared on Facebook.

Moments lets you organize and privately share photos with friends. It's free on iOS and Android.
The email is very poorly worded, and almost has the feeling of spam to it. While it's an undeniably heavy-handed approach by Facebook, more could have been done to make it clear exactly what is being deleted and to make it clear that Moments is not really needed. The short deadline Facebook has given may have shot Moments to the top of the charts, but it has also upset a lot of people, and that's not going to work in the company's favor, particularly when users are already smarting over Messenger.
Photo credit: endermasali / Shutterstock