Google teams up with LyricFind to show song lyrics in search results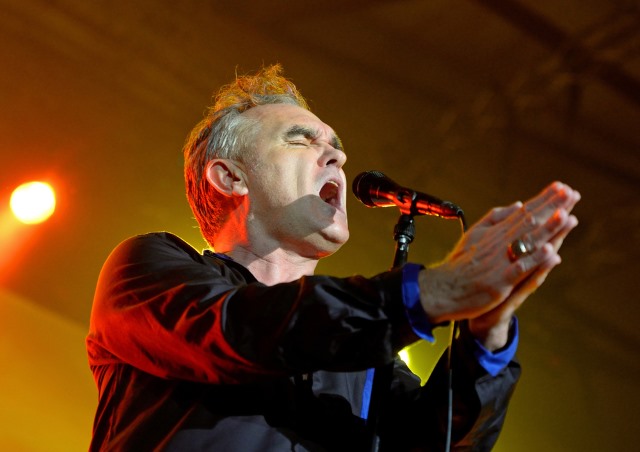 "Son and heir", not "sun and air". Excuse me while I "kiss the sky", not "this guy". If you've ever struggled to interpret the lyrics to a song, you've probably scurried online to look up what is actually being sung. By teaming up with LyricFind, Google just made this much quicker and easier.
No more jumping from site to site. No more ad barrages. Now Google will display song lyrics directly in search results from the world's largest lyric licensing service. As well as making things easier for searchers, the deal means that artists get paid royalties as their lyrics are viewed.
Both Google and LyricFind will be hoping that their new partnership will help to reduce the dominance of third-party, unlicensed sites that reproduce lyrics without permission. Lyrics are also vetted to ensure their accuracy.
LyricFind CEO Darryl Ballantyne expects the service to be a "significant revenue stream" for songwriters and publishers alike. He says:
We're happy to expand the depth and quality of lyrics available on Google's services. We're working together to make lyrics available to a larger audience in a faster and more efficient way.
Of course, there's money to be made for Google too. Search results include links to Google Play where tracks can be purchased.
The feature is available in the US right now, and an international rollout is underway.
Photo credit: Christian Bertrand / Shutterstock