Is the Internet of Things the next Industrial Revolution?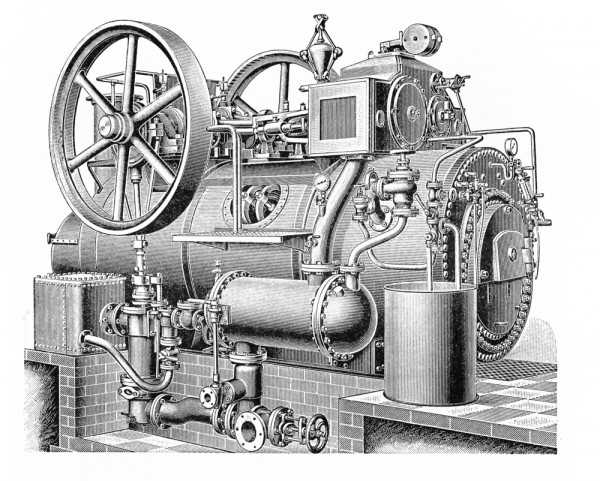 The Industrial Revolution changed society and led to the growth of towns and cities with consequent mass production and movement of population.
Electronics retailer RS Components has produced an infographic looking at how the Internet of Things is leading a move to create a new industrial internet, powered by intelligent machines.
The move is being driven by the availability of low-cost sensors and the introduction of long range wireless technology. It predicts that the Industrial Internet will lead to greater productivity and higher living standards as it makes it easier to add value.
It will also make possible smart cities, smart energy and smart farming, among other developments, leading to higher efficiencies and more creation of value.
You can see the full infographic below.

Image Credit: Nicku / Shutterstock