New security tool addresses Android app collusion threat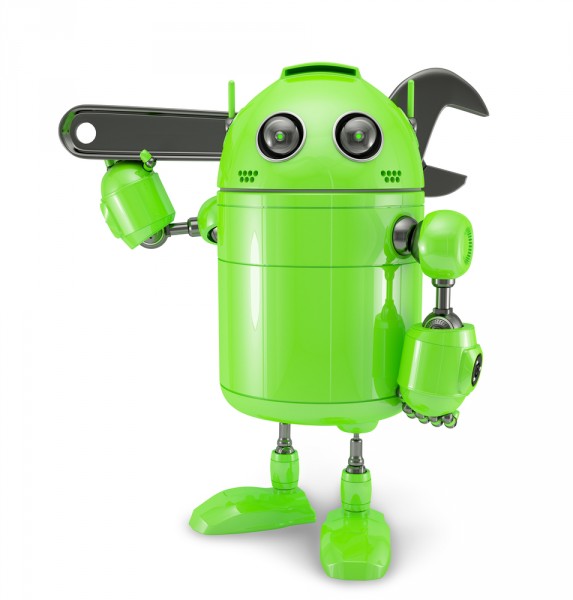 As we reported last month app collusion, where apps work together to extract sensitive data, now represents a very real security risk to mobile devices.
To address this emerging threat, component technology firm Formaltech, today is releasing FUSE, a DARPA-funded tool that detects inter-application collusion and other vulnerabilities in Android apps.
The FUSE platform identifies potential security vulnerabilities and tracks information flow through multiple apps, revealing potential collusion between apps. The tool uses static binary analysis to detect vulnerabilities without requiring the source code of the apps, allowing security professionals to analyze third party apps without the need for vendor cooperation. It operates in the cloud, supporting Android app (APK) analysis from anywhere. Developers and testers can easily drill down into the FUSE interface when FUSE displays errors, warnings and informational alarms.
"By cleverly leveraging individual app permissions, cybercriminals can orchestrate multiple apps to work in concert maliciously, a unique threat that can affect even the most secure environment," says James Dirksen, CEO of Formaltech. "App collusion has been shown to be extant and active in the Android app ecosystem, and now with FUSE, analysts and security professionals can protect users by detecting app collusion before cybercriminals can exploit it".
As well as revealing collusion between apps, FUSE automatically checks for dozens of vulnerabilities in individual mobile apps. It can identify exposure to outside attacks, data leaks, weak encryption, and improper permissions handling, all without requiring access to the app's source code.
You can find more information and an interactive demo of FUSE on the Formaltech website.
Photo Credit: Kirill__M/Shutterstock