New browser management suite helps businesses improve security and cut costs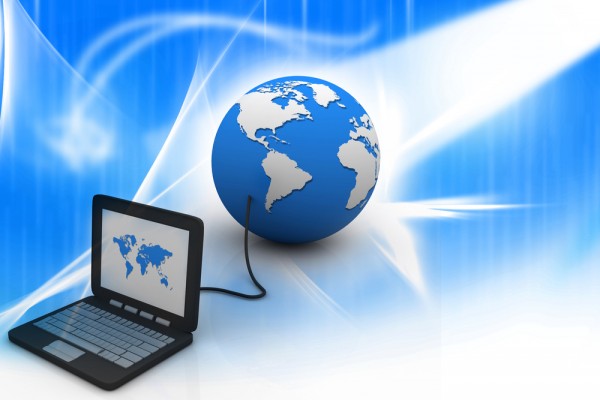 The move to software-as-a-service models has meant that the humble browser is now the key endpoint software for many enterprises.
Yet this reliance on browsers can make it hard for IT teams to exercise the levels of control they need. Browser management specialist Browsium is launching a new version of its management suite to give administrators the right tools to improve security and reduce costs.
"Enterprise organizations have struggled to adapt software management tools, built for native desktop applications, to the web applications that now run businesses," says Matt Heller, Browsium's founder and chairman. "The management, security, and configuration challenges for packaged client applications like Microsoft Word are very different than those of applications that run solely in web browsers. Browsium's browser management suite is purpose-built for the modern enterprise, and is now even better with the 4.0 release of Proton, Ion, and Catalyst".
The suite has three modules, Browsium Proton 4.0, Browsium Ion 4.0, and Browsium Catalyst 4.0, all integrated into a single, unified client. This includes the agent functionality for Proton, Ion, and Catalyst, resulting in a simple installation which delivers all client functionality for the Browsium suite. This eases enterprise deployment and provides a more efficient and better performing client experience.
Proton provides an application inventory, giving visibility into the apps being run in the browser, the latest version features a privacy mode that anonymizes user names and IP addresses. Ion delivers Java management and can lock down the use of Java to specific sites. Catalyst offers multiple browser management and can set rules to govern which browser opens each web application throughout the organization.
The version 4.0 website is available from today and is a free upgrade for existing customers who have a license key and active maintenance and support agreements. Visit the Browsium website for more information.
Photo Credit: sheelamohanachandran2010/Shutterstock