iOS 10 update bricking iPhones and iPads [Update]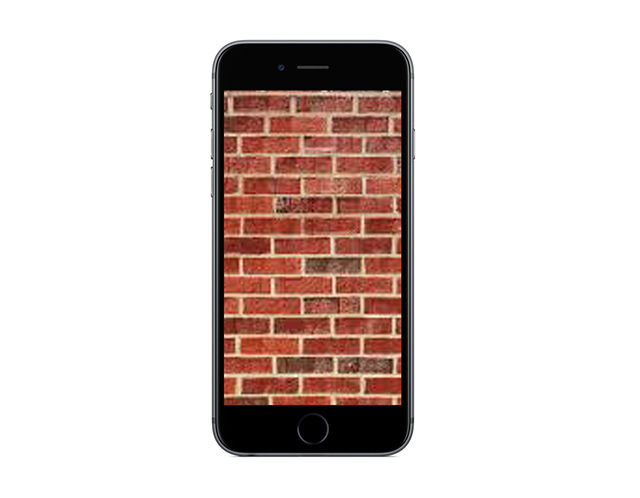 I've been waiting patiently for iOS 10 to arrive, resisting the urge to try out any beta versions, and today is the big day when the update officially becomes available to all.
Imagine my joy when the new software update appeared ready to install on my devices a short while ago. And then imagine my horror when the installation bricked both my iPhone and iPad. Thanks Apple. Just the upgrade I didn't want.
I'm not alone in experiencing the problem -- far from it. As well as emails from users, I've seen plenty of people reporting the issue on various forums and Twitter. It's clearly widespread, but how widespread is hard to say.
Fortunately, I'm sat in front of my PC with iTunes on, so I was able to restore both devices. For users updating away from a PC or Mac, there's no quick fix, unfortunately.
To recover my devices I needed to update iTunes to the latest version, connect my first device (iPhone) to my PC and then click the Update button when the window appeared. iTunes then downloaded iOS 10 and applied it properly. The process took far longer than it should have.
My iPad is currently being updated via iTunes too as I write this, but all is going smoothly.
If this doesn't work for you, then the only other option is to click Restore which erases all settings and content. Nasty. If you've backed up the device to iTunes you can restore it, but if you haven't then uh-oh…
If you've yet to update your device, my advice would be to hold off until you're near a computer with iTunes on, and maybe back up your device in advance too.
Have you been affected by this problem? Sound off in the comments.
Update: Apple says it has now fixed the problem:
We experienced a brief issue with the software update process, affecting a small number of users during the first hour of availability. The problem was quickly resolved and we apologize to those customers. Anyone who was affected should connect to iTunes to complete the update or contact AppleCare for help.
Image Credit: Wayne Williams