Convenience of public Wi-Fi overrides security fears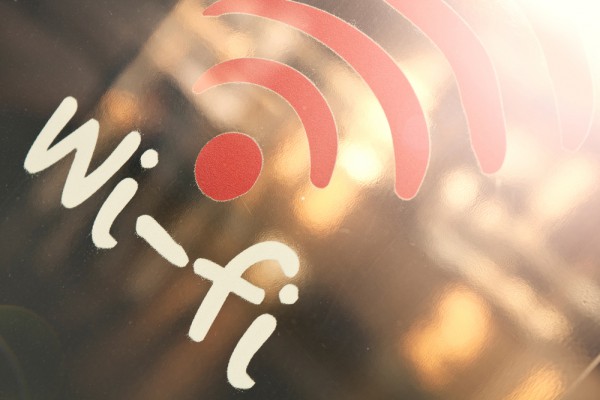 There's an expectation that public Wi-Fi will be available pretty much everywhere we go these days. We access it almost without thinking about it, yet public networks rarely encrypt data leaving users vulnerable.
A new survey of more than 2,000 business users by networking company Xirrus finds that while 91 percent of respondents don't believe public Wi-Fi is secure, but 89 percent use it anyway.
The findings show a growing disconnect between the increased use of public Wi-Fi and the lack of precautions taken against security threats when connecting. The report shows that 48 percent of Wi-Fi users connect to public Wi-Fi at least three times per week and 31 percent connect to public Wi-Fi every day.
When on public Wi-Fi, 83 percent of users access their email, whether it's for work or personal reasons, and 43 percent access work specific information. Nearly half (46 percent) of Wi-Fi users say their company has not offered cyber security training in the past year. In addition nearly 30 percent of respondents were not aware of ransomware as a threat, despite it being identified as one of the most pervasive problems.
"Today, the convenience of using public Wi-Fi, for a variety of work and recreational uses, supersedes security, which puts both individuals and businesses at risk," says Shane Buckley, CEO of Xirrus. "Most businesses do not offer secure connectivity options for customers and guests. And what makes connecting to public Wi-Fi even more risky is that employers rarely provide proper education around these security risks, or provide tools to keep their employee and company data safe. Using a secure personal network helps Wi-Fi users stay safe by creating a local network for the user that encrypts all data, and protects their devices from being visible on the public network".
A full copy of the report is available to download from the Xirrus website and you can see a summary of the findings in infographic form below.

Image Credit: Sidarta / Shutterstock