Windows 10 suddenly killing internet connectivity for some users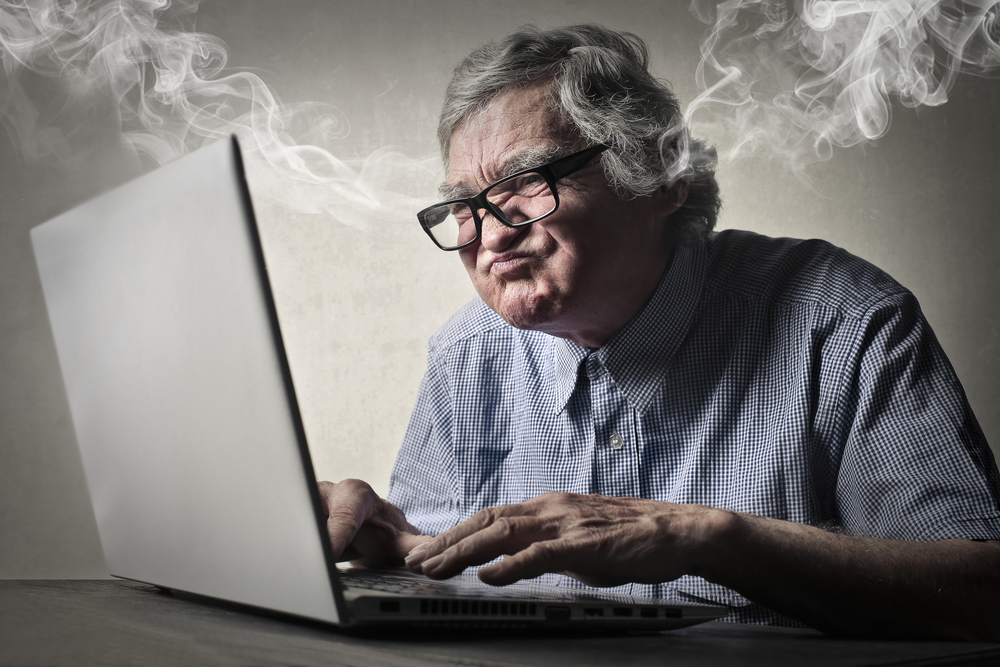 Microsoft pushed out a new cumulative update to the Windows 10 release channel yesterday, and a number of users are reporting that it's causing their internet connection to stop working, although there's speculation that the update isn't the cause at all.
The update, KB3201845, is designed to fix various issues with the new operating system and was first issued to Windows Insiders in November but the problem clearly wasn't flagged up with it then, and some people are saying the problem started for them before the update was rolled out.
Certainly the update history for the cumulative update doesn't mention anything to do with internet connectivity/networking.
Improved the reliability of mobile device management (MDM) disenrollment, Distributed Component Object Model (DCOM), Peripheral Component Interface and PowerShell.
Addressed issue that causes excessive battery drain if you have a Chinese Input Method Editor installed and use Windows Hello to log in.
Addressed issue with OLE drag and drop that prevents users from downloading a SharePoint document library as a file.
Addressed issue with Super Floppy-formatted fixed media devices that are not recognized by Windows 10 Anniversary Update or accessible in Windows Explorer.
Addressed issue that causes the System Center Configuration Manager (SCCM) client to fail installation when a device is re-imaged using the SCCM task sequence.
Addressed issue that causes the loss of optional component (OC) state information, including all Hyper-V virtual machines, after upgrade.
Addressed issue that causes Windows Explorer to display information that's inconsistent with what's stored on the Floppy disk.
Addressed issue that, after connecting a shared CD/DVD-hosted drive with no media inserted, causes some of the commands, like DIR and NET USE, to hang.
Addressed issue where customers cannot use directory cache sizes greater than 64 KB.
Addressed issue where Windows Explorer sometimes does not prompt for credentials when a user logs on using a Microsoft account.
Addressed additional issues with application compatibility and Internet Explorer
I haven't personally experienced any problems with my Wi-Fi, but if it's something that affects you, you may be able to solve the issue by uninstalling the update, or changing the local IPv4 IP address for your network adapter. You can then block the update until a fix is issued.
If that doesn't work, you could try performing a clean restart. Hold down Shift, then click Start, click the power button, and select Shut Down. Keep Shift held down until the PC has fully powered down, then reboot.
Microsoft acknowledges the problem on the Answers forum, and offers another solution. Forum Moderator Lonnie_L states:
We are looking into reports that some customers are experiencing difficulty connecting to the Internet. We recommend customers restart their PCs, and if needed, visit https://support.microsoft.com/help/10741/windows-10-fix-network-connection-issues. To restart, select the Start button from the taskbar, click the Power button and choose Restart (not Shut down).
Have you experienced this issue?
Image Credit: Ollyy / Shutterstock