Before handing over power to Trump, Obama decides to EXPAND surveillance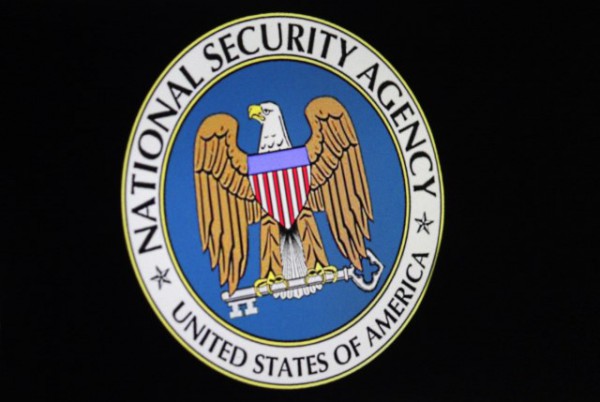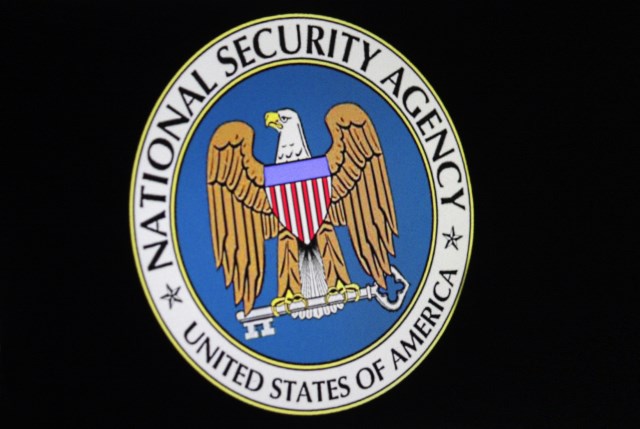 With Donald Trump about to take over the reins from Barack Obama, privacy groups have expressed concern about what the incoming president will do with surveillance laws. But before that happens, President Obama is still a cause for concern. In the final days of his leadership, his administration has granted permission for the NSA to share the data it intercepts with no fewer than 16 other intelligence agencies.
While this will alarm many, what is particularly troubling is the fact that privacy protections are not applied until after this data has been shared between agencies. The changes in rules amount to a major relaxation of restrictions on NSA activities, meaning that a far greater number of officials will have access to unfiltered, uncensored data about innocent people around the world.
The New York Times describes this as something of a double-edged sword. "The change means that far more officials will be searching through raw data. Essentially, the government is reducing the risk that the N.S.A. will fail to recognize that a piece of information would be valuable to another agency, but increasing the risk that officials will see private information about innocent people".
Digital rights group the Electronic Frontier Foundation is worried about the implications of Executive Order 12333:
That's a huge and troubling shift in the way those intelligence agencies receive information collected by the NSA. Domestic agencies like the FBI are subject to more privacy protections, including warrant requirements. Previously, the NSA shared data with these agencies only after it had screened the data, filtering out unnecessary personal information, including about innocent people whose communications were swept up the NSA's massive surveillance operations.
James R. Clapper Jr, director of national intelligence, signed off the new rules back in December, while Attorney General Loretta E. Lynch did so just a few days ago. Clapper's general counsel, Robert S. Litt, says that the rule change does not amount to an expansion of surveillance laws, but is "widening the aperture for a larger number of analysts".
The EFF and others remain unconvinced, and are disappointed in Obama:
Under the new, relaxed rules, there are still conditions that need to be met before the NSA will grant domestic intelligence analysts access to the raw streams of data it collects. And analysts can only search that raw data for information about Americans for foreign intelligence and counterintelligence purposes, not domestic criminal cases.

However -- and this is especially troubling -- "if analysts stumble across evidence that an American has committed any crime, they will send it to the Justice Department," the Times wrote.  So information that was collected without a warrant -- or indeed any involvement by a court at all -- for foreign intelligence purposes with little to no privacy protections, can be accessed raw and unfiltered by domestic law enforcement agencies to prosecute Americans with no involvement in threats to national security.
Photo credit: 360b / Shutterstock