Watch Trump's inauguration as POTUS live on Twitter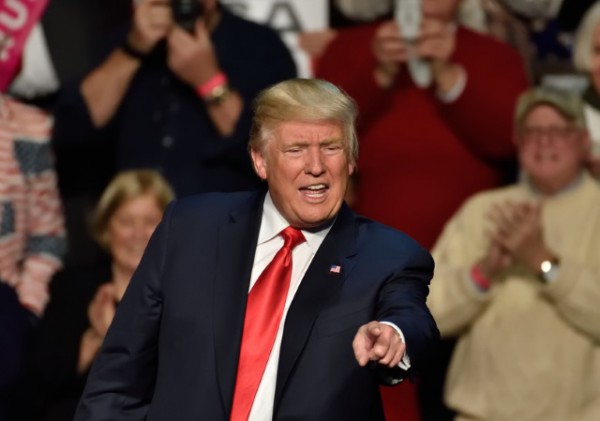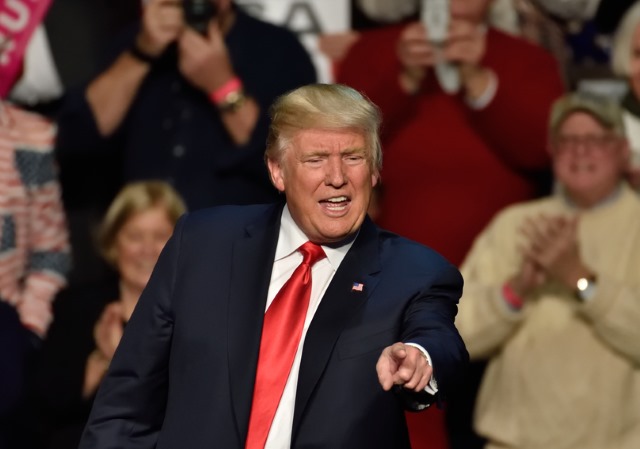 A week from tomorrow, on Friday 20 January, Donald Trump will be sworn in as the 45th President of the United States and you can watch the whole event on the billionaire's favorite social platform -- Twitter.
The social site is teaming up with PBS NewsHour to provide six hours of coverage of Trump's inauguration starting at 11:00 ET. It's an event that millions of people all around the world will be keen to watch -- particularly in light of this week's Russian dossier revelations -- and Twitter is setting up a dedicated page for that very purpose.
Between 11:00 and 17:00, NewsHour's John Yang and Lisa Desjardins will be joined by Judy Woodruff in presenting the Inaugural Address and Parade, as well as the swearing in of Mike Pence as vice president. It's an event that will be keenly absorbed, and use of the Twitter platform gives viewers -- supporters and non-supporters alike -- the chance to voice their opinions. Twitter COO Anthony Noto expressed his excitement at the upcoming broadcast: "Twitter is where news and politics are discussed in real time every day, and we're excited to collaborate with PBS NewsHour around this historic event to bring public broadcasting's live coverage to Twitter".
NewsHour's executive producer Sara Just says:
The peaceful transition of power from one president to the next is a powerful moment in the American democratic process. And this year, it comes at a time when the country is embroiled in political discourse like we have rarely seen. Streaming public broadcasting's thoughtful coverage on Twitter will allow more Americans to experience the inauguration and join in discussion around it.
The live stream will be available to view on inauguration.twitter.com and you can already visit the page and get it bookmarked in time for the big day.
Image credit: Evan El-Amin / Shutterstock