Amazon pulls the plug on uploading your own music to its cloud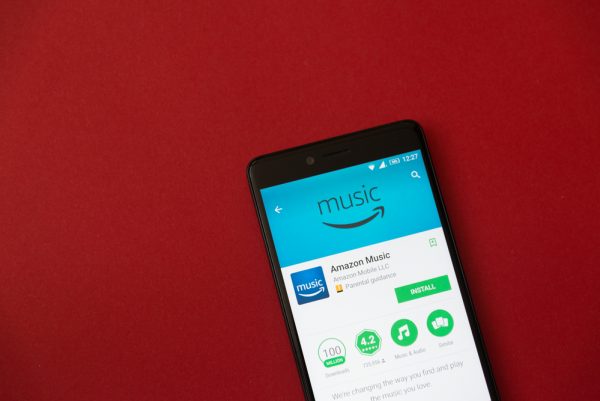 As well as being a handy way of storing items you've bought from the site, Amazon Music also allowed you to upload your own tracks and stream them from its cloud.
Now though the company is quietly pulling the plug on this aspect of its service. Previously you could store 250 tracks for free, or 250,000 if you paid an annual subscription. But the ability to upload new songs is now being withdrawn.
Free users lost the ability to upload on December 18th. Existing paid subscribers will still be able to upload tracks as long as the subscription is active. However, new subscriptions started after January 15th 2018 won't have the ability to upload tracks. None of this will affect AutoRip tracks, or MP3s you've bought from Amazon, these will still be stored and available to stream or download.
Although new uploads have been stopped, any of your own tracks you have already stored on Amazon Music will be available to stream and download back to your computer until January 2019. It's not clear if paid subscriptions will lose the ability to access tracks after this date.
If you allow a paid subscription to expire you don't have the option to restart it and you will only be able to access the first 250 stored songs for a year after the subscription ends.
Details of the changes can be found on Amazon's help pages.
Image credit: Pe3check/depositphotos.com