Companies are keen to move analytics to the cloud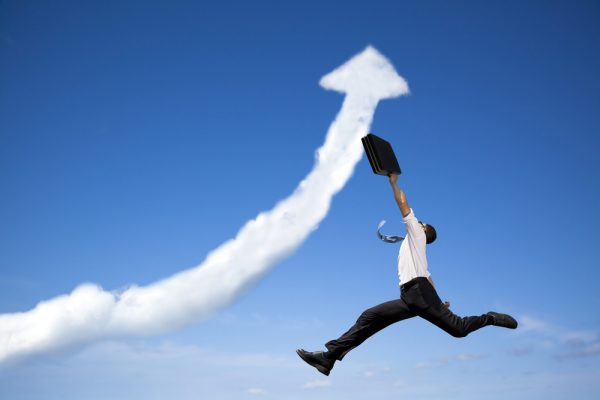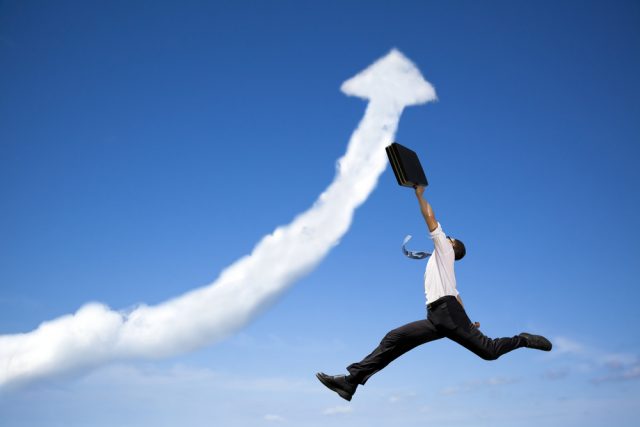 The cloud is the best place to run analytics according to 83 percent of the world's biggest companies.
A new survey for Teradata conducted by Vanson Bourne shows that by 2023, most organizations want to run all of their analytics in the cloud. But an overwhelming 91 percent say that analytics should be moving to the public cloud at a faster rate.
A number of barriers are identified to cloud adoption, the biggest being security (50 percent), immature and low-performing available technology (49 percent), regulatory compliance (35 percent) and lack of trust (32 percent). Other concerns center on technology integration and talent, 30 percent are struggling to connect legacy systems with cloud applications, while 29 percent of respondents cite lack of in-house skill as a barrier.
"The results are clear: the market is marching toward cloud analytics, but so many of today's cloud-only analytic engines lack the power or speed to handle enterprise-scale analytic workloads," says Martyn Etherington, chief marketing officer at Teradata. "In fact, the performance gap for analytics at scale in the cloud gets even larger for the biggest companies. According to the survey, 63 percent of companies with revenues more than $10 billion view immature and low-performing available technology as a major barrier, compared to 41 percent of companies with revenues of $250-500 million. Given this concern, it's easy to see why Teradata stands out for its sophisticated cloud analytic environments capable of handling hundreds of terabytes and thousands of users running millions of queries per day."
You can read more about the report's findings in an executive brief, available on the Teradata website.
Image credit: tomwang/depositphotos.com