MSN Direct will come to more GPS devices this year

The latest update to Microsoft's MSN Direct service will take effect on numerous personal navigation devices.
The update will allow users to integrate their personal navigation device with Microsoft Live Search Maps and all corresponding location data. Microsoft will be working with Alpine, Pioneer, Garmin, dmedia, and Streetdeck.
Garmin has said that its Nuvi 780, 880, and 5000 with MSN Direct will be released in the spring, and Avis Rent-a-Cars will then be equipped with Garmin's MSN Direct-enabled devices. Avis will be the first car rental company to offer MSN Direct services in its fleet.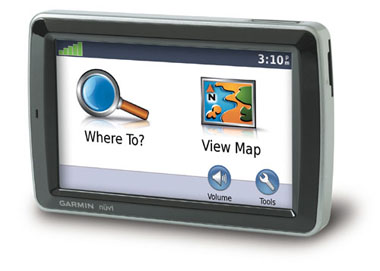 dmedia announced its G4 product line with MSN content, also slated for availability in the spring.
Pioneer's AVIC-F500BT hybrid in-dash/portable navigation system will be supplied with MSN Direct location data, and can be integrated into virtually any factory stereo system. This product has no scheduled release date.