Nokia's 3G N95 to bring HSDPA to the US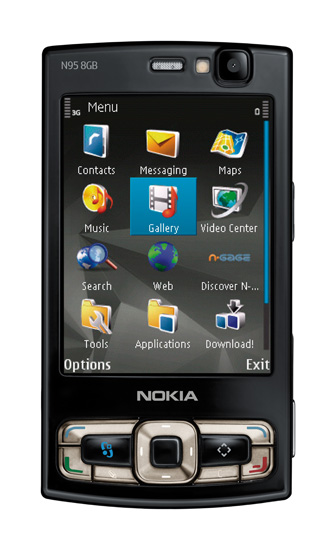 Nokia announced yesterday that it will optimize its popular N95 for 850/1900 MHz high speed data packet access (HSDPA) in the Americas. The N95's European counterpart already had 3G functions, but with the added HSDPA support, Western Hemisphere users will be granted high-speed connectivity.
The daunting package also comes with a 5 megapixel camera, Carl Zeiss optics with autofocus, and one-click access to Flickr and Vox. The N95 includes 8 GB of internal memory, a 3D graphics processor with compatibility with the soon to be re-available N-Gage games, A-GPS, and a 3-inch QVGA screen.